Britain's royal toddler Prince George is already a metaphor for cuteness. Last week the 22-month old charmed the internet with his endearing photographs with little sister Princess Charlotte . This week he took his adorable quotient a notch higher when he made his first appearance on the Buckingham Palace balcony during the Queen's official birthday celebrations.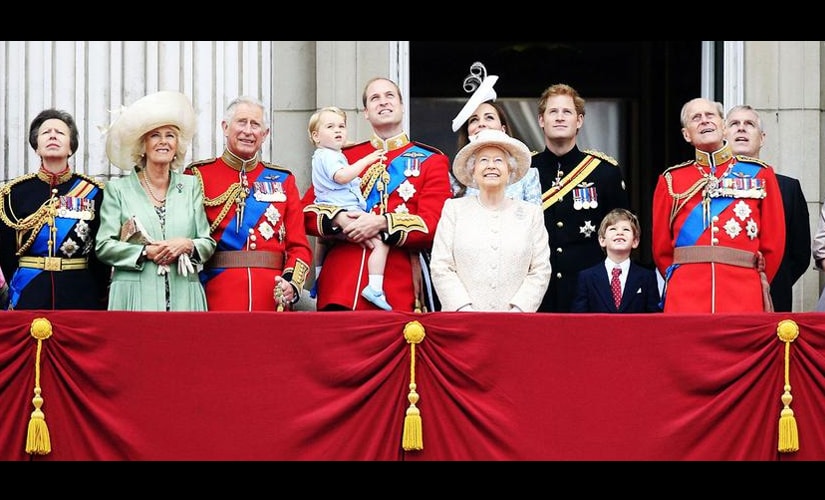 The little prince was along side the entire royal family minus his sister as they watched the annual parade in honour of the Queen. Prince George, who is known for his stylish outfits thanks to his fashionista mother Kate Middleton, wore a powder-blue romper suit. He was carried by his father Prince William who was dressed in his full military regalia.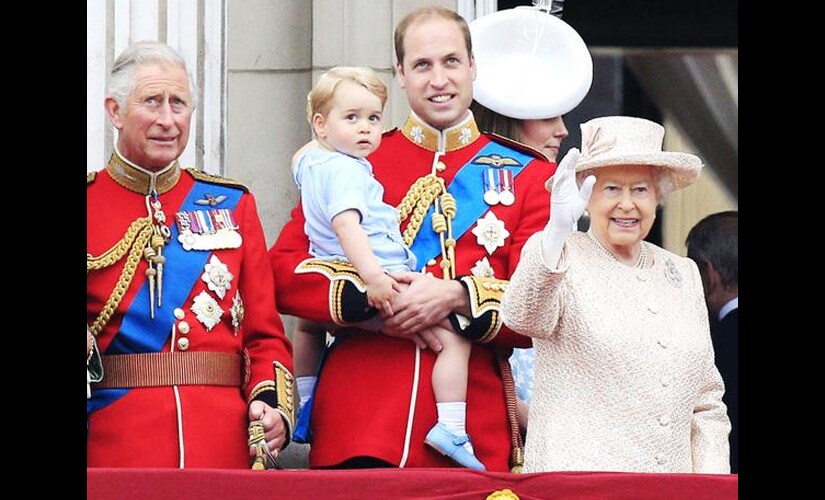 But what makes the appearance even more special was the fact that Prince George was wearing the same outfit that his father Prince William wore more than thirty years back at the same place for the same event.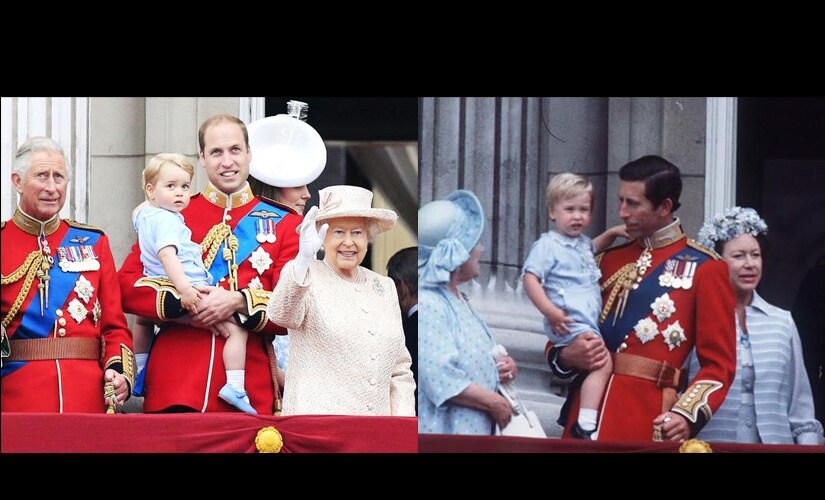 Yes, the young prince was adorned in a 31-year old vintage outfit belonging to his father. Kensington Palace posted a image showing father-and-son three decades apart on Twitter where Prince William was carried by Prince Charles, just as he was carrying Prince George.
Prince George's first appearance on the balcony wearing the same outfit his father wore at HM's Birthday Parade 1984 pic.twitter.com/ffhrDleGmT

— Kensington Palace (@KensingtonRoyal) June 13, 2015
This isn't the first time that Prince George has drawn a direct comparison to his father Prince William's childhood. His first photographs with Prince William and Kate after his birth in 2013 was uncannily similar to that of Prince Charles and Diana after the birth of their firstborn. Both the royal mothers were seen wearing similar polka-dotted dresses as they held their newborns.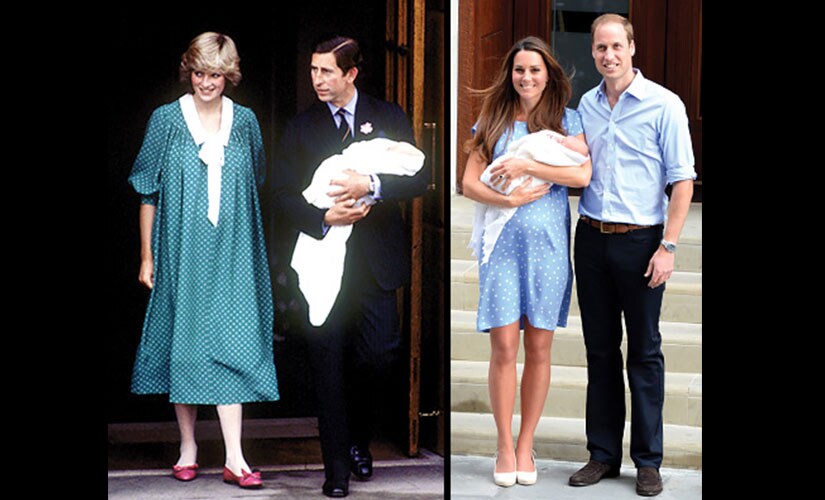 Aren't these photographic throwbacks absolutely adorable? We think the comparisons make for a nice, sentimental touch.
Updated Date: Jun 15, 2015 20:25:13 IST