Group protests against Vedanta mine near embassy in London
Last evening, outside the Indian High Commission protesters from Foil Vedanta shouted slogans calling for the Indian government to put a stop to Vedanta's bauxite project in Niyamgiri.
London:A noisy group of protesters armed with horns, megaphones, pots and pans crowded the entrance to the India High Commission demanding that the Indian government stop the controversial Niyamgiri mine in Odisha. According to a spokeswoman of the protest organisers, twenty thousand tribals and farmers living around the Niyamgiri hills held the largest demonstrations ever on the threatened mountain since the movement began.
"Simultaneously judges in the Indian Supreme Court deferred their decision on Vedanta's planned mega-mine until January as Vedanta announced the closure of their Lanjigarh refinery due to lack of local bauxite," the spokeswoman said in a release yesterday.
Last evening, outside the Indian High Commission protesters from Foil Vedanta shouted slogans calling for the Indian government to put a final stop to Vedanta's long contested bauxite project in the unique tribal region of Niyamgiri.
They demanded that the state owned Orissa Mining Corporation be pulled out of dodgy deals it has made with Vedanta in an attempt to force the mine through the courts on Vedanta's behalf.
They called for London to withdraw support for the UK registered company accused by Richard Lambert, the former director of Confederation of British Industry and the British parliament for giving the FTSE 100 a bad name.
At the height of the demonstration three activists dressed as builders dumped a large pile of mud in front of the glass doors of the India High Commission, blocking the entrance and enraging the security guards.
A sign stuck into the mud read 'Hands off Niyamgiri'.
The contentious project was already officially stopped in August 2010 when Indian Minister of Environment and Forests, Jairam Ramesh, ruled against it citing violations of environment and forestry acts.
But this ruling was challenged on Vedanta's behalf by the Orissa Mining Corporation, a state owned company with 24% shares in the joint venture to mine Niyamgiri with Vedanta.
According to the release, on Wednesday, Vedanta also announced the closure of the Lanjigarh refinery.
The refinery was built at the base of the Niyamgiri mountains to process the 78 million tonnes of bauxite deposits found there.
PTI
Find latest and upcoming tech gadgets online on Tech2 Gadgets. Get technology news, gadgets reviews & ratings. Popular gadgets including laptop, tablet and mobile specifications, features, prices, comparison.
India
The board will give candidates the option to download the solved OMR sheet, final scoring keys and the result 2019
Sports
The former Indian national team goalkeeping coach Rogerio Ramos has signed a two-year deal with Odisha FC.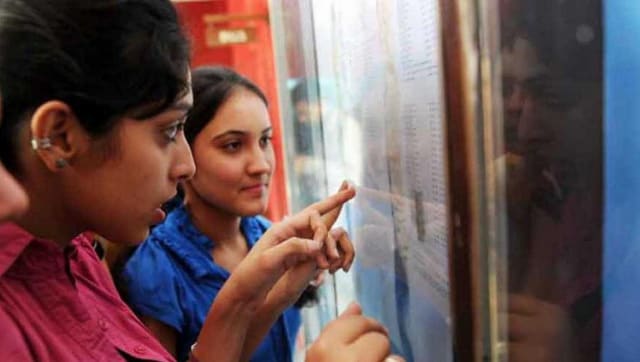 India
Odisha Plus 2 Science Result 2020 Declared: This year, 68,374 students have cleared the exam including 38,301 boys and 30,073 girls.