Greek seaside town remembers lives lost to wildfire
MATI, Greece (Reuters) - Mourners gathered in a church in the Greek coastal town of Mati on Sunday where they wept and lit candles in memory of those killed when a massive wildfire swept through the popular resort near Athens earlier this week. Prime Minister Alexis Tsipras is facing fierce recriminations for the government's response to the fire and has promised a national plan to avoid a repeat of the disaster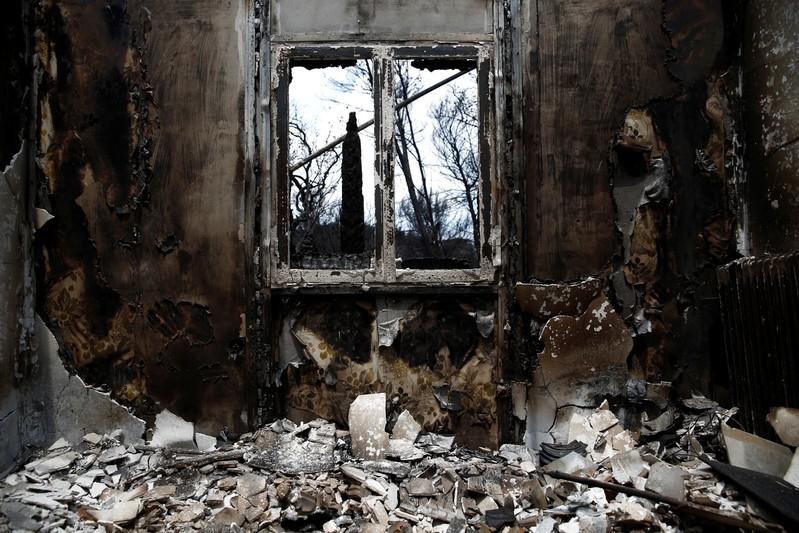 MATI, Greece (Reuters) - Mourners gathered in a church in the Greek coastal town of Mati on Sunday where they wept and lit candles in memory of those killed when a massive wildfire swept through the popular resort near Athens earlier this week.
Prime Minister Alexis Tsipras is facing fierce recriminations for the government's response to the fire and has promised a national plan to avoid a repeat of the disaster.
Rescue crews are still looking for survivors of the blaze which began last Monday in Mati, 30 km (17 miles) east of Athens, as the death toll rose to at least 91 with dozens more injured.
"Some people survived but for those who died I wish they are well in heaven," said 77-year old Theano Tsikoulou.
"Fires were burning everywhere, my husband and I were going and putting them out so that our house would not be burnt," she said.
A total of 25 people remain missing whilst 59 bodies have been identified and a further 28 are still to be named, the fire brigade said on Sunday. Another four people have died in hospital.
Tsipras has accepted full political responsibility for the disaster and pledged a series of changes, including on illegal and haphazard construction which is thought to have worsened the blaze.
The main opposition New Democracy party, which leads in the polls, earlier called on the government to say how many people remain unaccounted for and criticised Tsipras' television appearance on the night of the fire as a "sorry show."
The wildfire left the area dotted with burnt-out trees, ashen earth and destroyed buildings as a clean-up operation continues.
Downpours on Sunday hit parts of the region after heavy rainfall and flash floods in areas on Saturday, making it harder for the authorities trying to locate survivors and locals hoping to salvage what they can from the disaster.
But there were also signs of a return to normality as a children's camp, which closed due to the blaze, was reopened on Sunday. The mayor of Athens invited youngsters affected by the fire to come along.
"The smiles should return," George Kaminis wrote on Twitter.
(Reporting by Vassilis Triandafyllou and Idyli Tsakiri; additional reporting and writing by Costas Pitas; Editing by Raissa Kasolowsky and Adrian Croft)
This story has not been edited by Firstpost staff and is generated by auto-feed.
Find latest and upcoming tech gadgets online on Tech2 Gadgets. Get technology news, gadgets reviews & ratings. Popular gadgets including laptop, tablet and mobile specifications, features, prices, comparison.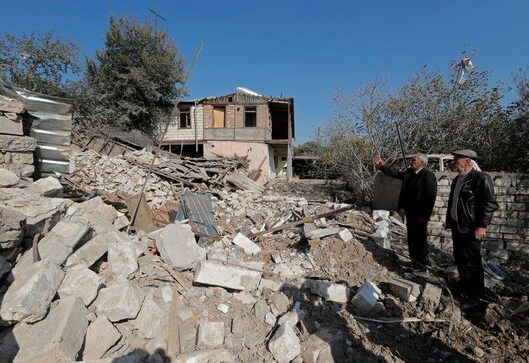 World
By Nailia Bagirova and Nvard Hovhannisyan BAKU/YEREVAN (Reuters) - Hopes of a humanitarian ceasefire ending fighting over Nagorno-Karabakh sank on Thursday as the death toll mounted and Armenia and Azerbaijan accused each other of launching new attacks.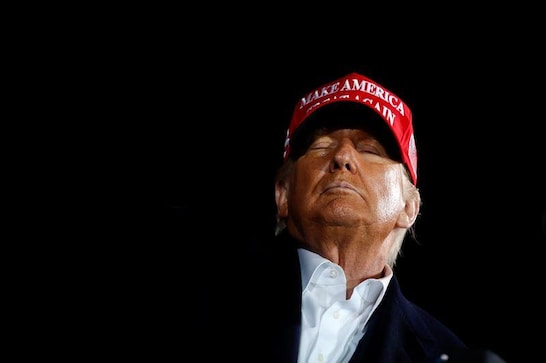 World
(Reuters) - Twitter Inc on Thursday temporarily restricted U.S. President Donald Trump's election campaign account from tweeting, saying a video from the account about Democratic presidential candidate Joe Biden's son violated its rules. The video posted by the @TeamTrump account referred to a New York Post story from Wednesday that contained alleged details of Hunter Biden's business dealings with a Ukrainian energy company and said the former vice president had met with an adviser of the company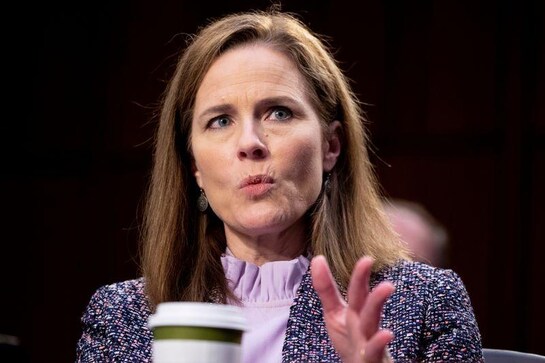 World
By Andrew Chung, Patricia Zengerle and Lawrence Hurley WASHINGTON (Reuters) - The Republican-led U.S.