German nightclub attack: One killed, four injured; police shoot 34-year-old gunman dead
At least two people were killed and four others were wounded after a gunman began firing in a German night club in southern Germany's Constance on Sunday
At least one person was killed and four others were wounded after a gunman shot up a German nightclub on Sunday, according to an AFP report.
According to Deutsche Welle, a 34-year-old suspect was killed in shootout with the police in Constance city in southern Germany.
Police, issuing a statement, said the attacker was critically injured in a shootout with officers as he left the disco and later succumbed to his wounds in hospital.
"The motive of the man, who probably acted alone, are not known yet," they added.
Police said the man shot up the nightclub around 4.30 am, terrified party goers fled the building or hid. The shooting came just two days after Germany was shaken by a knife attack in Hamburg in which a 26-year-old Palestinian killed one and injured six. He was a known Islamist with psychological problems, and investigators say his motives remain unclear, according to AFP.
On 13 June, several people were wounded during a firing at a commuter rail station near Munich.
A Munich police spokesman, Marcus da Gloria Martins, later told reporters there was no indication of a "political or religious" motive behind the incident. "The sole male perpetrator was motivated by personal reasons," he said.
Martins said that the unidentified man had tried to push at least one police officer in front of an incoming train, leading to a scuffle during which he took the female officer's gun and fired.
"The police officer was shot in the head and critically injured," Martins said.
Two other people at the station were seriously injured but their lives were not believed to be in danger. They were being treated in local hospitals.
In July 2016, an 18-year-old, David Ali Sonboly, shot dead nine people at a Munich shopping mall before turning the gun on himself, having spent a year planning the rampage.
Police said the German-Iranian teen was "obsessed" with mass murderers such as Norwegian right-wing fanatic Anders Behring Breivik and had no links to the Islamic State group.
In March, an axe-wielding attacker wounded nine people in a bloody rampage at a railway station in the western city of Duesseldorf.
The 36-year-old Kosovan national had been diagnosed as a paranoid schizophrenic with a history of high anxiety and self-harm, police said, ruling out a terrorist motive.
Instead, they suggested he might have carried out the attack at the station to end his own life. The suspect was taken into custody after jumping off a bridge.
German authorities have been on high alert since a series of attacks claimed by Islamic State. The most deadly came in December 2016 when a Tunisian rejected asylum seeker rammed a truck into a crowded Berlin Christmas market in an attack that killed 12 people and wounded dozens of others.
With inputs from AFP
World
She had to spend weeks isolated in the tiny Siberian village of Ayan with barely any contact with her family or the world she knows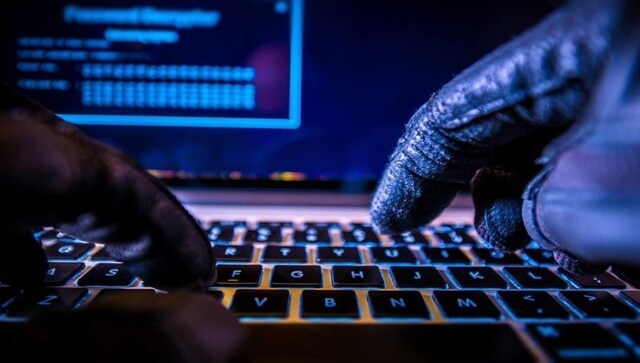 World
The WEF's 'Global Cybersecurity Outlook 2022', said that each successful cyber breach cost a company $3.6 million in 2021. Companies need 280 days on an average to identify and respond to a cyberattack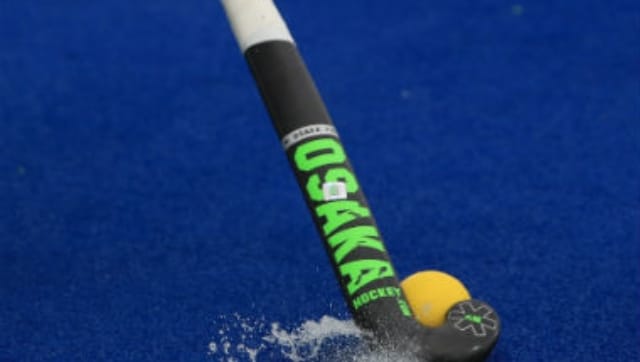 Sports
The move to cancel the FIH Indoor World Cup was made on the basis of the current health situation in Belgium amid the COVID-19 pandemic and after extensive consultations and recommendations from all competent authorities in the country.