Germany defence minister says no decision made on relocating from Turkish air base
Berlin: Germany's defense minister says no decision has been made whether to pull troops out of an air base in Turkey, but that there are alternatives. Ursula von der Leyen said Tuesday she has just visited an alternative base in Jordan, and 'it is an interesting alternative.'
Berlin: Germany's defense minister says no decision has been made whether to pull troops out of an air base in Turkey, but that there are alternatives. Ursula von der Leyen said Tuesday she has just visited an alternative base in Jordan, and "it is an interesting alternative."
But she says there will be more talks with Turkey in coming days about the decision to block German lawmakers from visiting the 270 troops stationed at Incirlik,  prompting the discussion over a possible move.
Germany's Tornado reconnaissance jets and refueling plane are engaged in the international effort against the Islamic State group in Syria and the minister says "the fight against terror... has absolute priority."
A group of German lawmakers called off an upcoming trip to Turkey that did not include Incirlik, but gave no immediate reason.
Find latest and upcoming tech gadgets online on Tech2 Gadgets. Get technology news, gadgets reviews & ratings. Popular gadgets including laptop, tablet and mobile specifications, features, prices, comparison.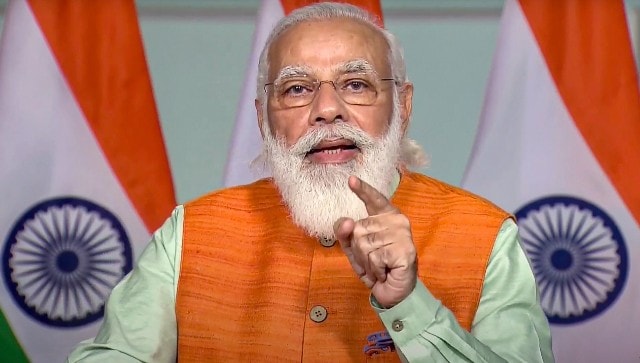 India
Celebrated on 19 November every year, World Toilet Day attempts to create awareness of the 4.2 billion people around the world without access to proper sanitation
First Cricket News
A final decision on the matter will be taken by the ICC chief executives' committee later this week
Sports
European champions Bayern Munich and Qatari side Al-Duhail, who qualify through being hosts, are the only teams yet confirmed for the competition with other continental tournaments around the world delayed by the coronavirus.