German Islamic State leader Abu Walaa, four others go on trial for recruiting jihadists
Notorious hate preacher Abu Walaa, described as the Islamic State group's de facto leader in Germany, went on trial Tuesday.
Celle: Notorious hate preacher Abu Walaa, described as the Islamic State (IS) group's de facto leader in Germany, went on trial Tuesday accused of radicalising young men and running a jihadist network linked to the Berlin Christmas market attacker.
Nicknamed "the faceless preacher" for showing his back to the camera in propaganda videos, the 33-year-old Iraqi was arrested last November on suspicion of being the "central figure" in an IS recruitment ring.
Walaa — named by the authorities as Ahmad Abdulaziz Abdullah Abdullah — appeared before a court in the northern German city of Celle alongside four co-defendants accused of supporting IS.
The five created a "pan-regional Salafist-jihadist network" in which Walaa "took on the leading role as the representative of the so-called Islamic State in Germany," prosecutors said in their indictment.
"The goal of the network was to send people to IS in Syria or Iraq."
The closely-watched terror trial, expected to run until early 2018, opened under heavy security with armed police on patrol outside the courthouse.
"For a long time little has been known about the backroom men, those who seduce and incite to jihad," Der Spiegel news weekly wrote.
"The proceedings against Abu Walaa promise to give deep insights into these mechanisms, which makes this one of the most interesting Islamist trials in recent years," the article said.
If found guilty, the accused face up to 10 years in prison, according to DPA news agency.
A shadowy figure who long evaded capture, Walaa has been linked to some of Germany's most high profile jihadist attacks since arriving in the country in 2001.
After setting up his base in Hildesheim, a northern town seen as a hotbed of Islamic radicalism, he made a name for himself delivering extremist sermons at the notorious DIK mosque, which has since been shut down.
Walaa, who has two wives and several children, also gave seminars across the country calling for jihad. He notably spoke at a Berlin mosque frequented by Anis Amri, who drove a truck through a crowded Christmas market last December, killing 12 people.
German intelligence services took pictures of Amri in Hildesheim some 10 months earlier, prompting speculation he had ties to the network. Amri was shot dead by police in Italy days after his rampage.
Walaa's four accomplices — a Turkish national, a German, a German-Serbian and a Cameroonian, aged between 27 and 51 — are likewise accused of indoctrinating young men with jihadist ideology.
German media reported that among their "students" was at least one of the three teenage boys who last year set off a home-made bomb at an Indian wedding, badly wounding a Sikh priest.
Much of the prosecution's case rests on evidence collected by an unidentified informant who infiltrated the network for months.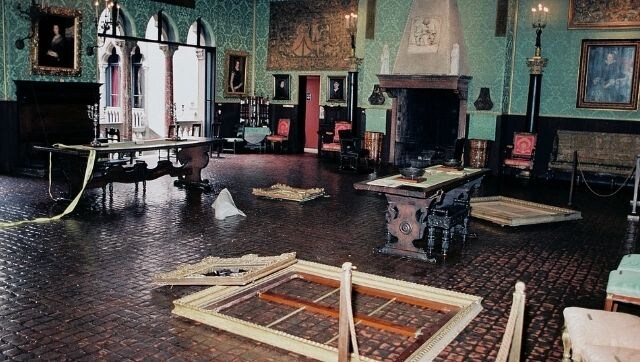 Entertainment
This is a Robbery delivers what it promised — a simple, well-told story that does its best to unpack one of America's most intriguing, unsolved crimes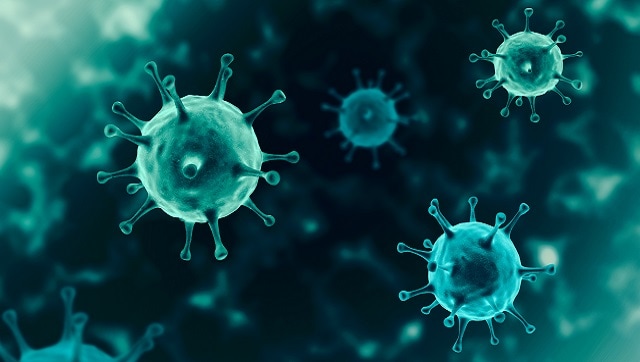 Health
As per the research, published in the journal Cell, recovery from COVID-19 as well as vaccination may offer only incomplete protection against these mutant forms
Politics
One of the highlights of BJP's poll promises in Kerala is to bring in a special law to contain Love Jihad. We spoke to a few BJP supporters from the state to understand how love jihad stands out as an election issue for them.