Gareth, 28-year-old prison inmate in UK, tops criminology course at Cambridge University
A 28-year-old prisoner lodged in a high-security UK jail has topped his class in a Masters course in criminology at the elite Cambridge University.
London: A 28-year-old prisoner lodged in a high-security British jail has topped his class in a Masters course in criminology at the elite Cambridge University.
Gareth, whose last name and details are being withheld by the UK's Ministry of Justice, was one of the 22 inmates at Her Majesty's Prison (HMP) Grendon in Buckinghamshire, south-east England.
He studied alongside nearly a dozen criminology students at Cambridge in one of their Master of Philosophy modules. Gareth, who is five years into his sentence, is serving an undisclosed prison term, The Times reported.
"What makes Gareth great is his eloquence, his passion for social justice issues, his high capacity to process and probe complex ideas... and his deep humanity and humility. He loves ideas, was ready to challenge himself and put in the hard work necessary," Dr Amy Ludlow, law lecturer at Gonville and Caius College, and Ruth Armstrong, research associate at St John's College of the university, told the newspaper.
The inmate described the eight-week course as "transformational". "Talking to Cambridge students was very different to talking to other prisoners. Prison means that you are isolated from the rest of the world not just physically, but socially too. But we had more in common than I thought we would. Then I found I could grasp theories and models quickly and keep them in my head. I did work hard. I always did my pre-reading and was known as diligent," he said.
Gareth now hopes to complete his MPhil at Pembroke College, Cambridge, when he finishes his sentence, the time-frame for which is not being revealed.
He has been made a conditional offer and has had two papers accepted by academic journals, to be published next month. Gareth will secure his place at Pembroke if he obtains a first in the Open University degree in social science for which he is now studying.
HMP Grendon is referred to as a "therapeutic" prison, the only one of its kind in Europe. Inmates apply to go there from elsewhere in the UK prison system and undergo intensive psychotherapy as part of their sentence.
The distance learning project was designed to offer high-end education in the prison and enable Cambridge University students to leave the campus and gain a deeper understanding of the UK criminal justice system and those who commit crime. It was structured and organised by Dr Ludlow.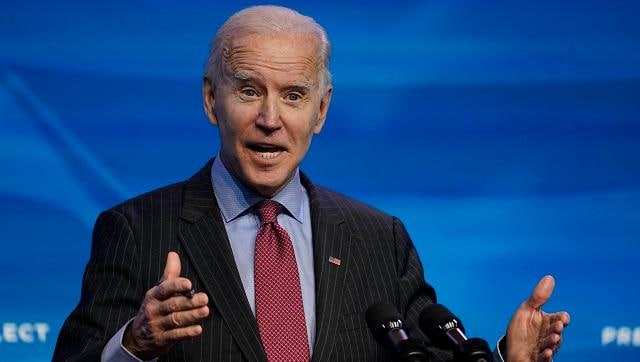 World
The new security alliance is likely to be seen as a provocative move by China, which has repeatedly lashed out at Joe Biden as he's sought to refocus US foreign policy on the Pacific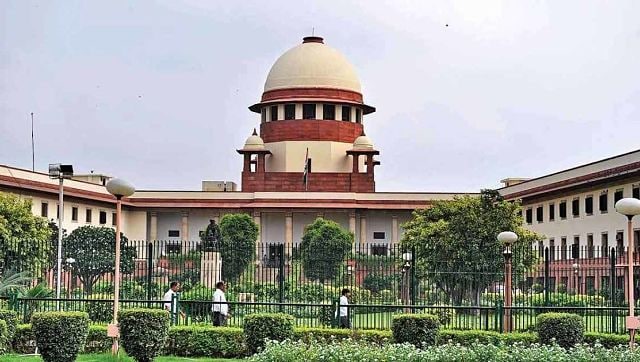 India
There are around 250 posts lying vacant in various key tribunals and appellate tribunals
Sports
Emma Raducanu and Leylah Fernandez are both teenagers. They're both unseeded at the US Open. They're both getting loud backing from the crowds. And now, remarkably, they're both Grand Slam finalists.