G7 Summit in France's Biaritzz ends: World leaders discussed trade wars, Brexit, climate change at forum
G7 leaders closed their summit on Monday with discussion of global issues including the fires ravaging the Amazon rainforest, but the summit was overshadowed by President Donald Trump's trade wars and questions over the group's unity.
Find latest and upcoming tech gadgets online on Tech2 Gadgets. Get technology news, gadgets reviews & ratings. Popular gadgets including laptop, tablet and mobile specifications, features, prices, comparison.
science
Human activities emitted 42 billion tonnes of CO₂ in 2019 alone and the report shows a shortfall of about 15 billion tonnes between the commitments and pathways consistent to limit warming to below 2℃.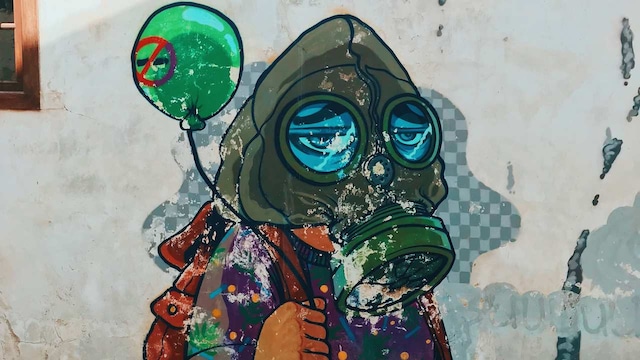 science
The world already has warmed nearly 1.1 degrees Celsius since the late 1800s, and the last five years are hotter than the previous five years.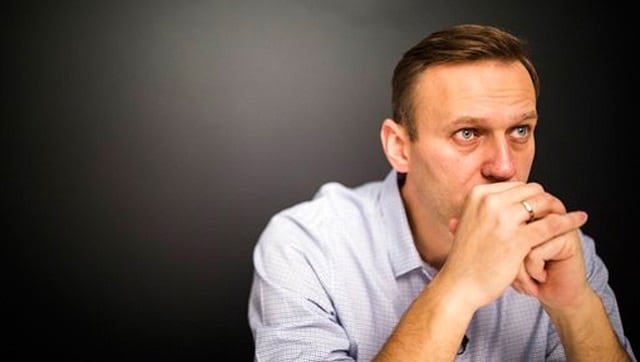 World
Navalny's associates said that a bottle of water with a trace of the Novichok nerve agent was found in his hotel room in Tomsk.