FSA rebels to Syrian army: End assault in 48 hours or truce finished | Reuters
AMMAN Mainstream Syrian rebel groups said on Sunday they would no longer abide by a threadbare 'cessation of hostilities' deal unless the Syrian army ended a major assault on their positions in the suburbs of Damascus within 48 hours. A statement by the Free Syrian Army (FSA) signed by nearly 40 rebel groups that operate across Syria said they would deem the ceasefire as having 'totally collapsed' if the assault by Syrian government and allied Lebanese Hezbollah forces fighters did not cease within two days. The signatories, who include Western- and Turkish-backed groups operating on the main frontlines in northern and southern Syria, said that once the two-day period had ended, rebels would respond with 'all the legitimate means to defend the civilians living in these areas'
AMMAN Mainstream Syrian rebel groups said on Sunday they would no longer abide by a threadbare "cessation of hostilities" deal unless the Syrian army ended a major assault on their positions in the suburbs of Damascus within 48 hours.
A statement by the Free Syrian Army (FSA) signed by nearly 40 rebel groups that operate across Syria said they would deem the ceasefire as having "totally collapsed" if the assault by Syrian government and allied Lebanese Hezbollah forces fighters did not cease within two days.
The signatories, who include Western- and Turkish-backed groups operating on the main frontlines in northern and southern Syria, said that once the two-day period had ended, rebels would respond with "all the legitimate means to defend the civilians living in these areas".
Syrian forces and allied fighters seized an extensive area southeast of the capital on Thursday. The rebel-held town of Daraya, located just a few kilometres (miles) from President Bashar al-Assad's Damascus palace, was also pounded for the first time since the broader "cessation of hostilities" accord, which took effect at the end of February.
In their joint statement, the rebels said the continued attacks by the army on the besieged rebel-held areas around Damascus and their strongholds in the northern city of Aleppo and Idlib province were putting peace-making efforts at risk.
Rebel brigades were considering withdrawing from a "futile political process", they said, which "gives legitimate cover to continue the crimes and massacres by the criminal Assad regime and its allies."
The Syrian army stopped extending the cessation of hostilities this month after accusing rebels of violating the agreement by firing at government-controlled residential areas.
Dozens of civilians were killed the air strikes on residential areas in rebel-held towns and cities in the last week.
The U.S.- and Russian-brokered ceasefire has unravelled largely due to fighting and bombardment in Aleppo.
Major power foreign ministers meeting in Vienna failed last week to revive the ceasefire or set a new date to resume Syrian peace talks.
(Reporting by Suleiman Al-Khalidi; Editing by Mark Heinrich and Raissa Kasolowsky)
This story has not been edited by Firstpost staff and is generated by auto-feed.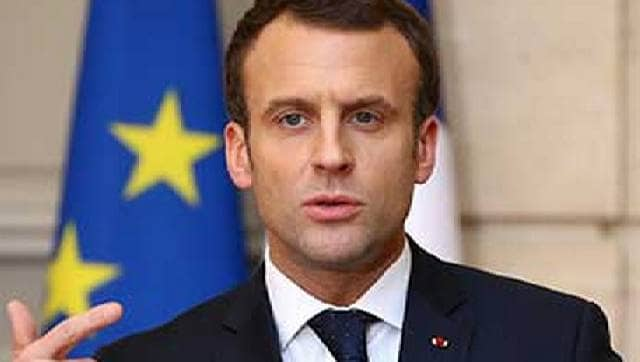 World
Amnesty International also released a forensic analysis of the alleged targeting that showed Amazon Web Services was hosting NSO infrastructure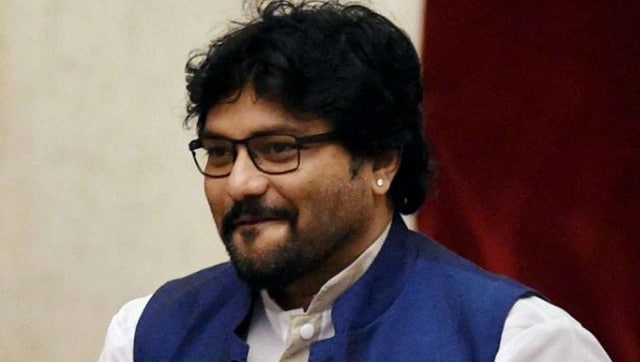 Politics
In a social media post, singer-turned-politician Babul Supriyo also said that he had differences with the state BJP leadership since his unsuccessful Assembly poll campaign