What do you get when you combine bigotry, sexism, intolerance and a potty mouth? Well, the Republican front runner candidate for the presidential race, Donald Trump.
The man is phenomenon that people get to witness perhaps once in a generation.
Many things have been said about him. Editorials have denounced him, Democrats cant get enough of him and his own party members have called his presence troubling.
But you don't need to believe any of them. Here is Trump, in his own words.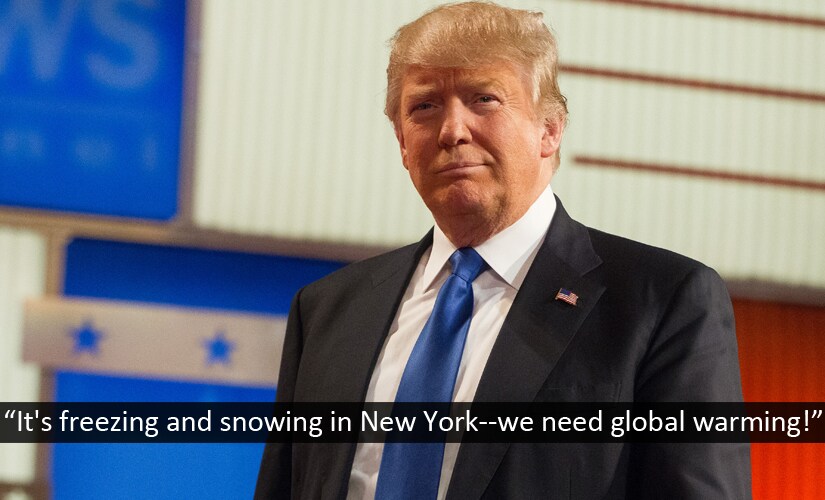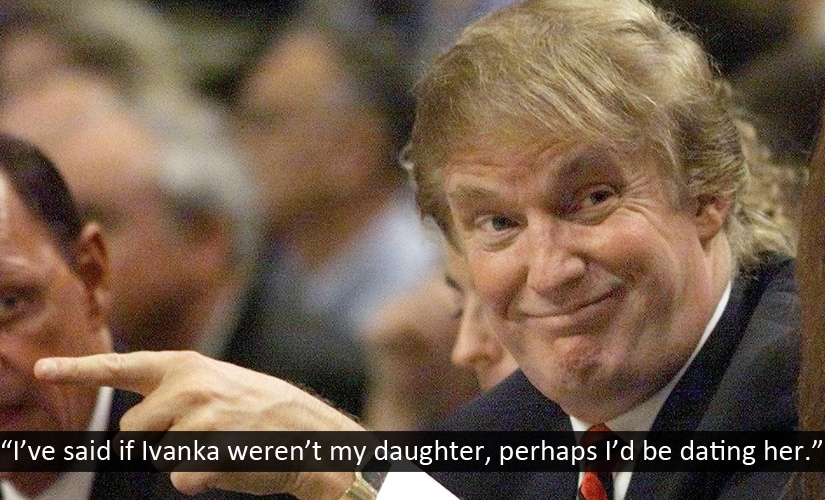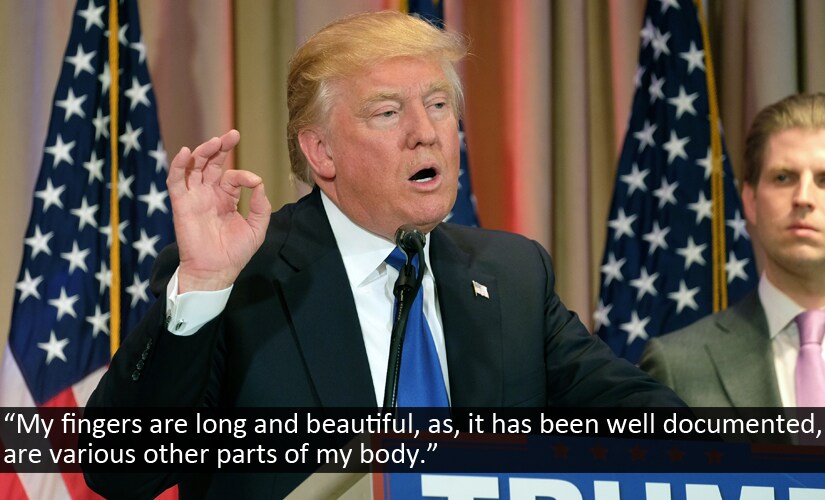 Please forward us any such documents. (For science)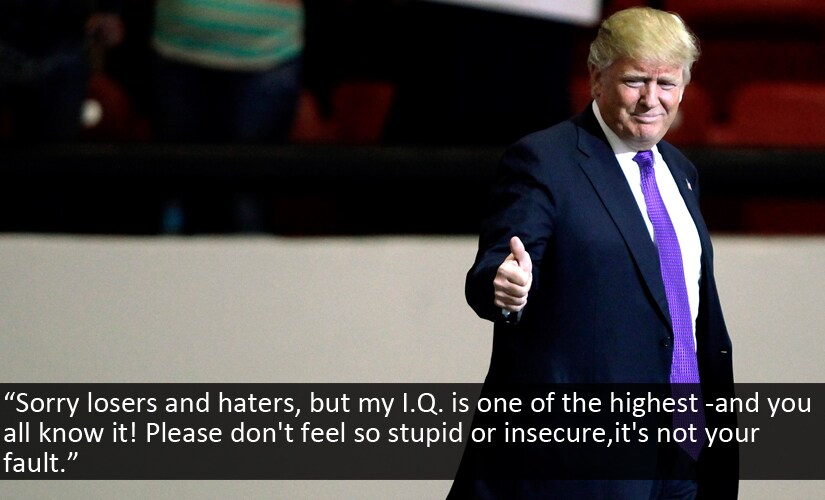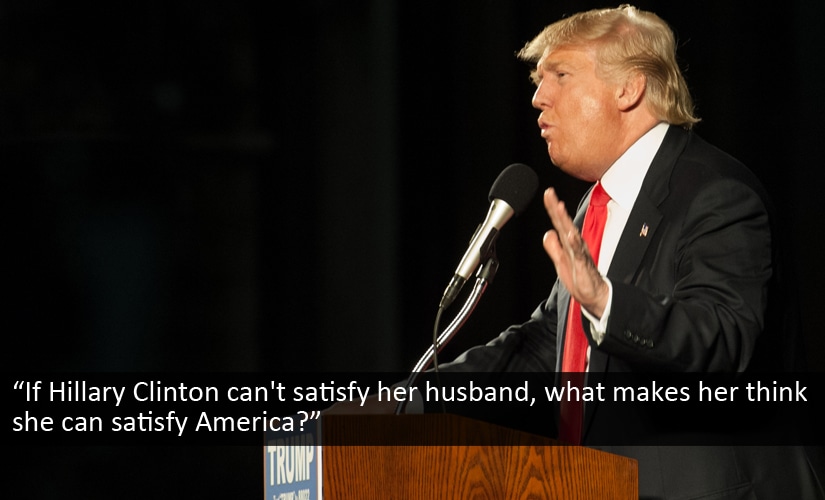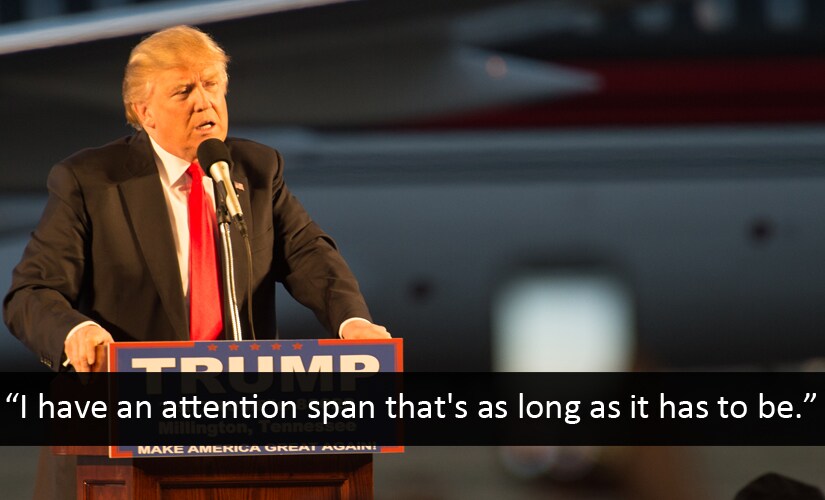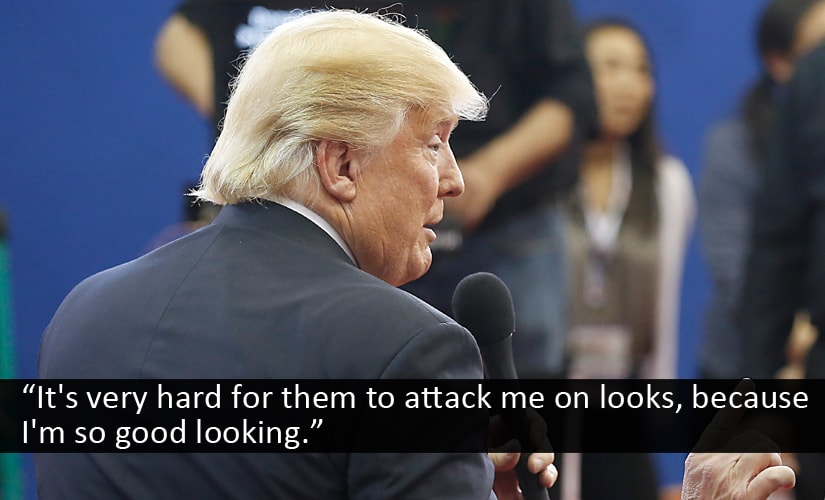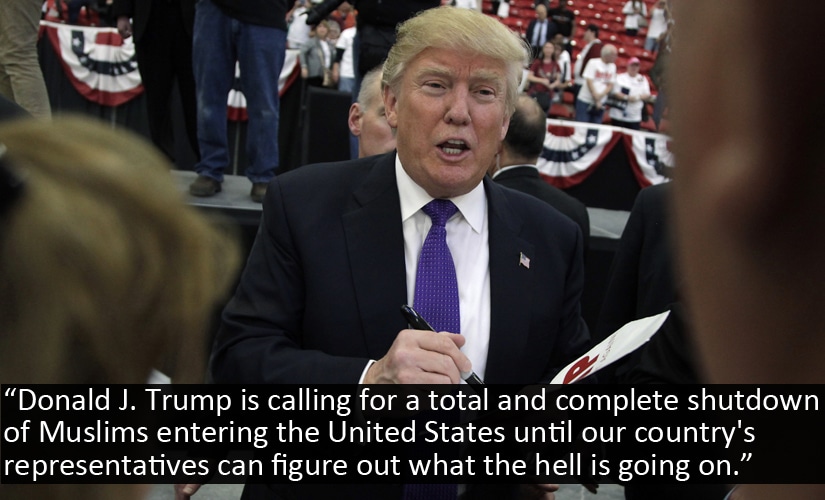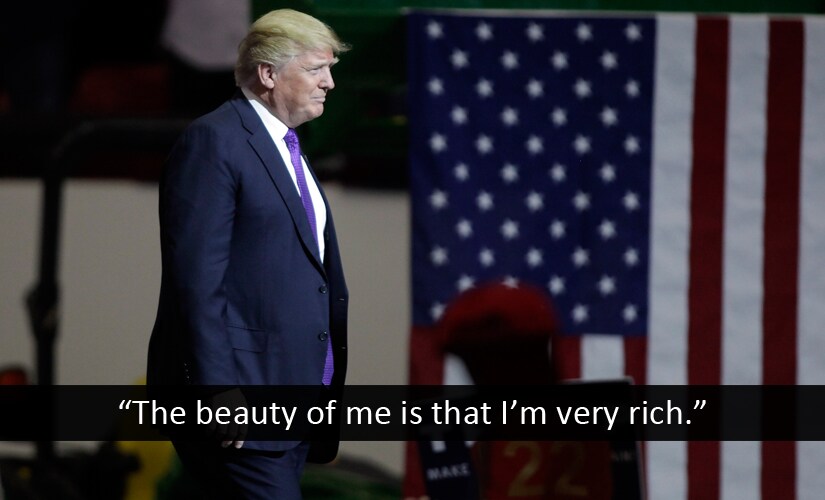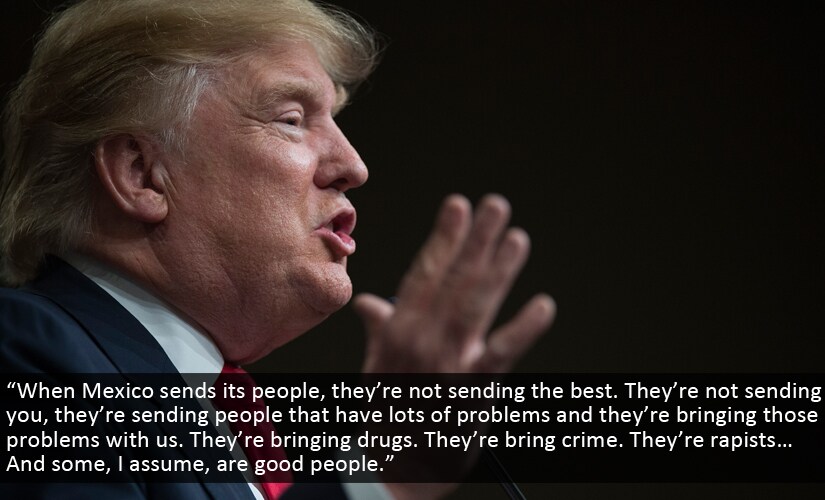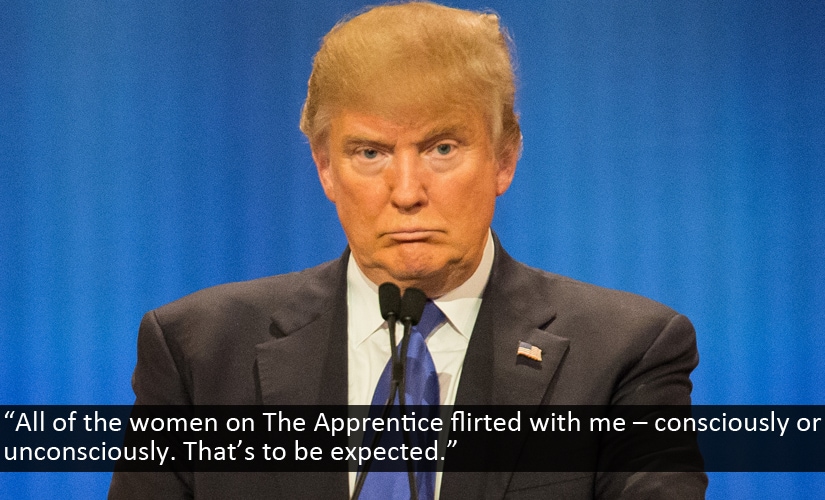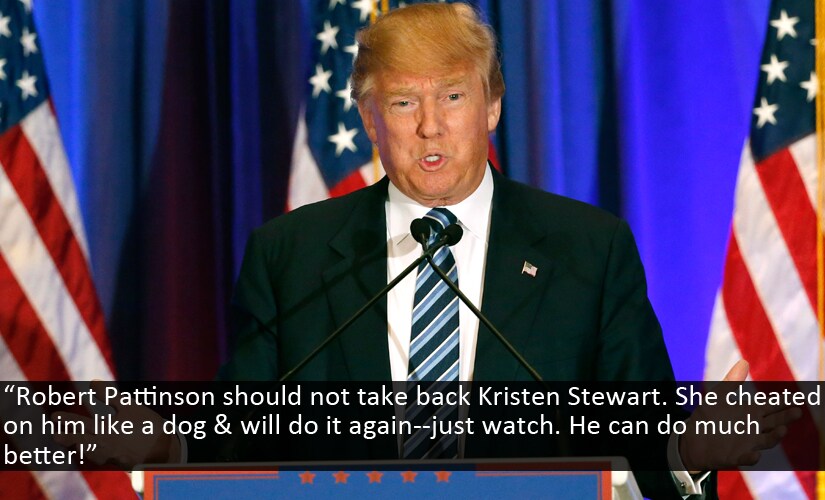 #TeamEdward
Updated Date: Mar 07, 2016 19:40 PM