From need for global warming to dating his daughter: Shit Donald Trump says
Best (or maybe worst) of Donald Trump quotes.
What do you get when you combine bigotry, sexism, intolerance and a potty mouth? Well, the Republican front runner candidate for the presidential race, Donald Trump.
The man is phenomenon that people get to witness perhaps once in a generation.
Many things have been said about him. Editorials have denounced him, Democrats cant get enough of him and his own party members have called his presence troubling.
But you don't need to believe any of them. Here is Trump, in his own words.
Please forward us any such documents. (For science)
#TeamEdward
Find latest and upcoming tech gadgets online on Tech2 Gadgets. Get technology news, gadgets reviews & ratings. Popular gadgets including laptop, tablet and mobile specifications, features, prices, comparison.
World
Many Republican lawmakers have grown exasperated with the administration's conflicting messages, the open warfare within Donald Trump's staff and the president's demands that states reopen faster or risk punishment from the federal government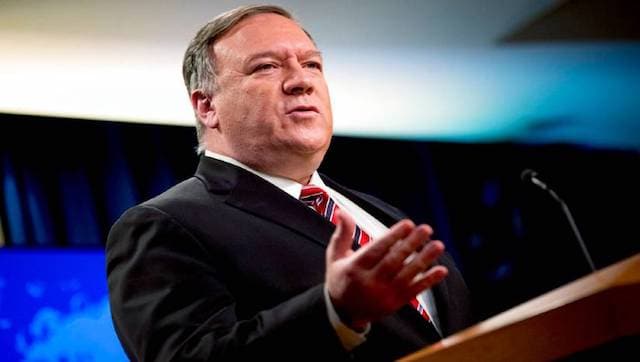 World
Pompeo's remarks followed reports that Microsoft is in advanced talks to buy the US operations of TikTok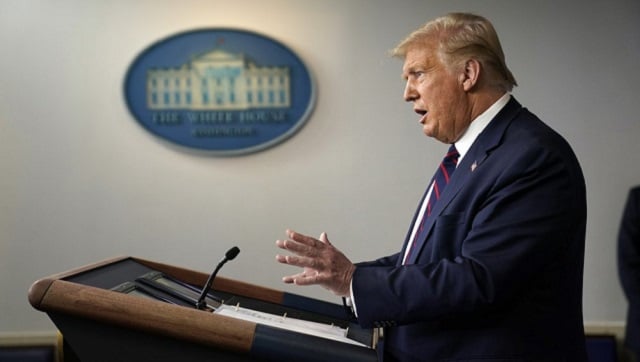 World
The top Republicans in the House and Senate, who have spent the past four years championing Trump in Congress, also distanced themselves from the notion of a delayed election