From Narendra Modi to Francois Hollande: How world leaders reacted to Lahore attack
World leaders were quick to condemn Sunday's attacks, with several messages and condolences pouring in. Here's a selection of what world leaders had to say
On Easter Sunday, as the world celebrated the resurrection of Jesus Christ, militants in Pakistan attacked a public park in Lahore, killing 69 people and wounding over 250, most of them women and children. The attack revived memories of the barbaric 2014 Peshawar attack, where gunmen stormed the Army Public School, firing indiscriminately and killing 141 people.
World leaders were quick to condemn Sunday's attacks, with several messages and condolences pouring in. Here's a small selection of what world leaders had to say:
Malala Yousufzai (Pakistani teenage activist, who was shot by the Taliban in 2009)
Malala's statement on the tragic #LahoreBlast today. pic.twitter.com/2xrSoGK6Yq

— Malala Fund (@MalalaFund) March 27, 2016
Narendra Modi (Indian Prime Minister)
Heard about the blast in Lahore. I strongly condemn it. My condolences to families of the deceased & prayers with the injured: PM

— PMO India (@PMOIndia) March 27, 2016
Bernie Sanders (US Democrat Presidential nominee)
We are grieving today for the families affected by the deplorable attack in Lahore. No one should ever fear taking their children to a park.

— Bernie Sanders (@BernieSanders) March 27, 2016
Justin Trudeau (Canadian Prime Minister)
Canada condemns the deplorable bombing in Lahore, Pakistan. Our thoughts and prayers are with all those killed or injured. #LahoreBlast

— Justin Trudeau (@JustinTrudeau) March 27, 2016
Ban Ki-moon (UN Secretary General): The secretary general strongly condemns the suicide bombing today at Gulshan-i-Iqbal Park in the Pakistani city of Lahore. The secretary general calls for the perpetrators of this appalling terrorist act to be brought swiftly to justice, consistent with human rights obligations.
Afghanistan Presidential Palace: Our thoughts and prayers are with the families of the victims, people and government of Pakistan. We reiterate that the scourge of terrorism has no boundaries and must be confronted jointly through increased regional cooperation.
National Security Council spokesperson, White House: This cowardly act in what has long been a scenic and placid park has killed dozens of innocent civilians and left scores injured. We send our deepest condolences to the loved ones of those killed, just as our thoughts and prayers are with the many injured in the explosion.
David Cameron (British Prime Minister)
I'm shocked by the terrorist attack in Lahore. My thoughts are with the families and friends of the victims. We will do what we can to help.

— David Cameron (@David_Cameron) March 27, 2016
Malcolm Turnbull (Australian Prime Minister)
Australia condemns the terrorist attacks in Lahore. Our condolences, prayers & solidarity are with the victims & their family & friends.

— Malcolm Turnbull (@TurnbullMalcolm) March 27, 2016
Francois Hollande (French President): Following the attack in Lahore, Pakistan, I express to the people of Pakistan the solidarity of France in these painful moments.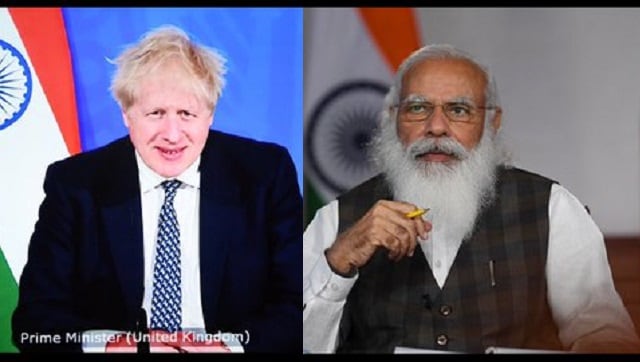 India
The countries agreed to negotiate a comprehensive and balanced Free Trade Agreement including an interim trade pact for delivering early gains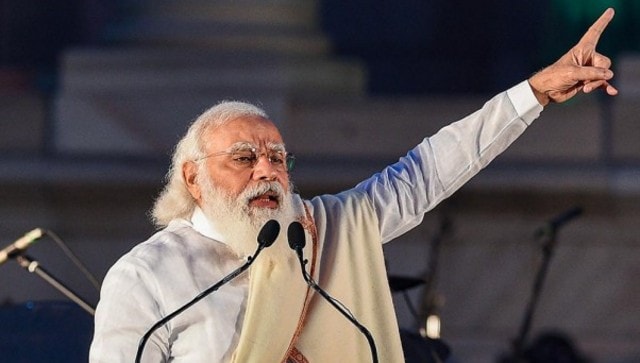 India
Modi reviewed the progress of vaccination and the roadmap for scaling up production of vaccines in the next few months, the Prime MInister's Office said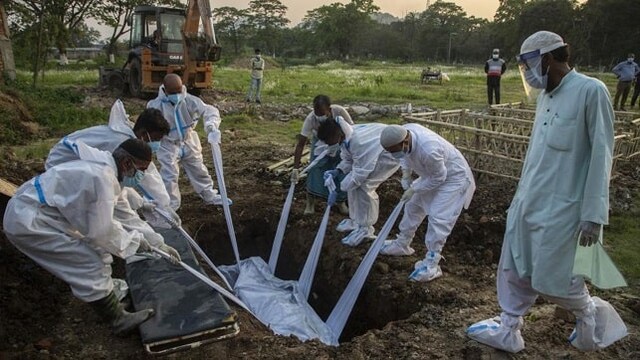 India
Had the nationalist leadership taken the savage epidemic of 1918-1919 seriously, India might have been one with a political culture that put lives first