From 'Deepthroat' to Ashok Khemka: Here are some famous whistleblowers behind big revelations
Here is a look at some of the most well-known whistleblowers in India and the world.
You may love them. You may hate them. But you certainly cannot ignore them.
Responsible for some of the most major events in contemporary times, whistleblowers all over the world have been responsible for some of the biggest exposes in the world.
The latest controversy revealed by a whistleblower, whose identity remains a secret till now, has been the one about the Panama papers.
All hell broke loose when The Indian Express newspaper carried a report based on leaked documents of a Panama-based law firm Mossack Fonseca which is said to feature links of over 500 Indians to firms and accounts in offshore tax havens.
Now, as a whistleblower has managed to bring the focus of the entire world on black money and tax evasion like never before, here is a look at some of the most well-known whistleblowers in India and the world:
Edward Snowden
A former intelligence contractor with the US National Security Agency (NSA), 32-year-old Edward Snowden made headlines across the globe after he leaked sensitive documents to the media about NSA's internet and phone surveillance.
He has been living in exile in Russia since June 2013 and has been charged by the US with espionage and theft of government property.
Chelsea Manning
Born Bradley Manning, Chelsea is the US soldier who was found guilty of 20 of 22 counts related to her leaking of a huge trove of secret US diplomatic cables, government records and military logs to the WikiLeaks website.
Manning was working as an intelligence analyst in Baghdad in 2010 when she gave WikiLeaks a trove of diplomatic cables and battlefield accounts that included a 2007 gunsight video of a US Apache helicopter firing at suspected insurgents in Iraq, killing a dozen people including two Reuters news staff.
Ashok Khemka
IAS officer Ashok Khemka had shot into limelight in 2012 when he had cancelled the mutation of a land deal between Congress chief Sonia Gandhi's son-in-law Robert Vadra's M/s Skylight Hospitality and DLF Universal Ltd. The IAS officer has faced over 40 transfers during his career so far.
The 1991 batch officer was promoted to the rank of Principal Secretary in January by the BJP-led Haryana government.
Mark Felt aka 'Deepthroat'
Arguably the most famous whistleblower till now, Mark Felt was an FBI agent who helped Washington Post reporters Bob Woodward and Carl Bernstein crack the Watergate scandal that brought down the then US President Richard Nixon.
In its report on Felt's death, New York Times had called him "the most famous anonymous source in American history." Felt, the No 2 official at the FBI when the Watergate case broke, kept his role in the story a secret for 30 years and was known only as 'Deepthroat'.
(With inputs from agencies)
World
The European Union (EU), United Kingdom (UK) and Canada have not included COVAXIN in their approved list of vaccines as it has not been approved by the WHO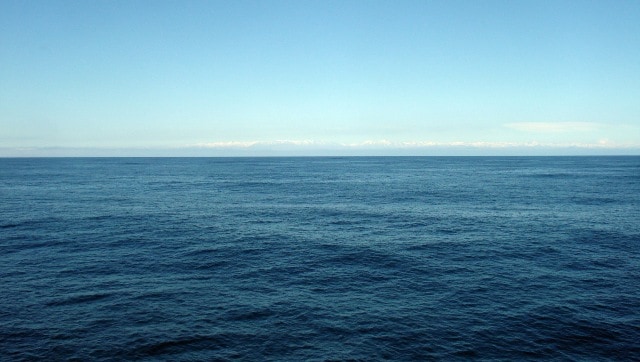 World
This year's theme is 'The Ocean: Life and Livelihoods', which focuses on the livelihood and life that oceans sustain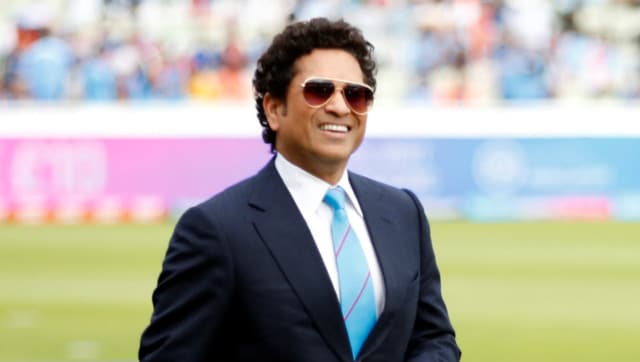 Sports
Calling 'nature' an evergreen technology that keeps us healthy and happy, Sachin posted a video on Twitter which shows him watering a field.