French police will take to streets to protest 'anti-cop hatred'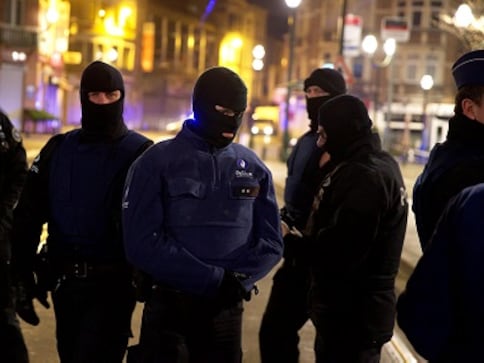 Paris: On Wednesday, police across France will demonstrate against the "anti-cop hatred" they say they have endured during a wave of anti-government protests since early March.
Rallies are being planned in around 60 towns and cities, with the Paris event to be held in the Place de la Republique, the venue of the youth-driven "Up All Night" movement that emerged from the protests against the Socialist government's labour reforms.
However, activists were denied permission to stage a counter-demonstration against police violence in the same square ahead of the rally.
Some 350 members of the security forces have been injured during the protests against the labour reforms, including one who lost the use of an eye.
Eleven were injured yesterday during the latest protests against the reforms, which are seen as too pro-business and were forced through without a parliamentary vote.
"You can see why these security forces are a bit exasperated," national police chief Jean-Marc Falcone said on French radio on Wednesday.
He noted that police have been under "great pressure" since 167 people were killed in jihadist attacks, first on the Charlie Hebdo satirical weekly and a Jewish supermarket in January 2015, followed 10 months later by attacks on several Paris targets in November.
The anti-government protests have often turned violent, notably when small groups of hooded youths have joined in, apparently well-organised and determined to clash with police.
On the other side, a video emerged in late March showing two policemen holding up a 15-year-old boy, while another violently punched him.
The video, which went viral, was followed in mid-April by a poster printed by a union to denounce alleged police brutality, reading "Police should protect citizens, not hit them — stop the violence".
In the wider population, French police enjoy an enviable reputation, scoring an 82 percent approval rating in a recent opinion poll.
The police have called on the government to respond firmly to the hooded "casseurs" — literally breakers, or troublemakers.
"I've never seen this before," a riot policeman told AFP. "The casseurs... are perfectly organised... to hurt cops."
President Francois Hollande on Tuesday warned the rioters: "Enough is enough, and it cannot go on without a response."
Sports
In a letter addressed to AIBA President Umar Kremlev, IOC Director General Christophe De Kepper said the Olympic body's Executive Board has asked him and its Chief Ethics and Compliance Officer to "follow up" on the situation.
World
The installation by late artist couple Christo and Jeanne-Claude, who conceived of the project in 1961, will open on Saturday. France's Culture Minister Roselyne Bachelot called it 'a formidable gift' to Parisians, the French and all art lovers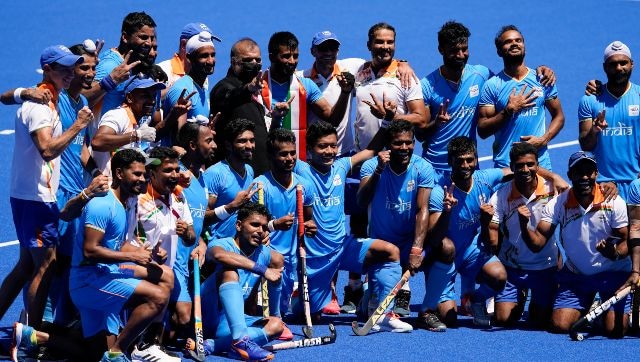 Sports
"We are eager to begin our quest for gold at the Paris Olympics. We will have to approach step-by-step, and our first step will be to qualify directly for the Olympic Games 2024 by winning Gold at the 2022 Asian Games," Hardik said in a Hockey India media release.