France to not recognise Russia's annexation of Crimea, says Emmanuel Macron
Speaking after talks with Ukrainian president Petro Poroshenko in Paris, Macron said: 'France is committed to Ukraine's sovereignty with its recognised borders.'
Paris: President Emmanuel Macron said on Monday that France refuses to recognise Russia's "annexation" of the Ukrainian peninsula of Crimea.
Speaking after talks with Ukrainian president Petro Poroshenko in Paris, Macron said: "France is committed to Ukraine's sovereignty with its recognised borders."
Russian president Vladimir Putin on Saturday visited Crimea, which Moscow annexed in 2014, in a trip that Kiev condemned as a violation of its sovereignty.
Western powers accuse Russia of failing to honour its commitments under the Minsk accords framework for ending the violence between government forces and Kremlin-backed rebels in Ukraine's east.
EU leaders agreed last week to extend stringent economic sanctions against Russia for another six months, saying Moscow had failed to meet its commitments on the ceasefire in Ukraine.
The French foreign ministry said OSCE observers in Ukraine were being subjected to "unacceptable intimidation and obstacles".
When Macron met Putin in May, shortly after the new French leader took office, he admitted the two had "disagreed on a number of things".
Sports
Ecuadorian Carapaz launched a blistering attack 1.5km from the 2,200m summit finish, but was reeled in by Pogacar.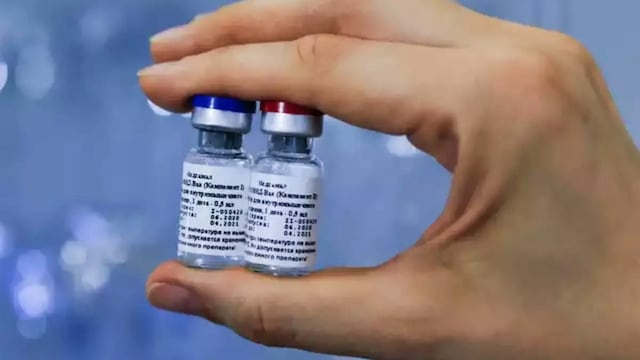 science
The small study will start on 26 July and end in March next year and will enroll 150 volunteers.
Sports
On Friday, Pogacar was given the seal of approval from the man widely considered the greatest in the sport, the now 77-year-old Eddy Merckx, known as the 'Cannibal' because of his relentless hunger.