France condoles killing of 39 Indians in Iraq, says it stands with New Delhi in fight with terrorism
France has condoled the killing of 39 Indians in Iraq
Paris: France has condoled the killing of 39 Indians in Iraq.
"France offers its condolences to the victims' families and loved ones and to the Indian authorities," the French Foreign Ministry said in a statement on Wednesday.
"We pay tribute to the investigation carried out with the Iraqi authorities that made it possible to establish the truth about the fate of these victims of terrorism," it stated.
"France stands with its Indian and Iraqi partners in the fight against terrorism and for peace and stability."
The 39 Indian workers had gone missing in the Iraqi city of Mosul after it was overrun by the Islamic State in June 2014.
World
Raisi has said that he was open to a 'good' deal but pressed for guarantees from Biden that the United States will not again leave the accord under a future leader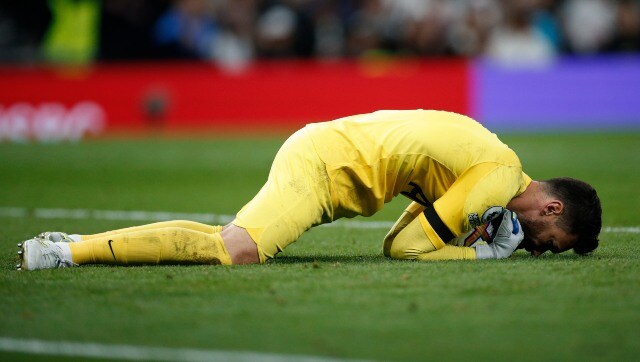 Football
Lloris suffered a right thigh injury while Hernandez has a torn right adductor, further weakening the world champions who have been hit by a wave of injuries.
World
EAM S Jaishankar arrived in New York on Sunday to participate in the high-level 77th session of the UN General Assembly, which kick-starts 20 September with the opening of the General Debate