Four gay activists freed in Bangladesh
Dhaka: Police in Bangladesh have released four gay activists who were arrested for parading with rainbow colours to promote sexual diversity and tolerance, in the midst of festivities marking Bengali New Year.
"The detainees were released on Thursday night after over ten hours at the police station and after being interrogated," a member of Roopbaan, an LGBT rights organisation, told EFE news on Friday.
The four were released after their relatives went to the police station where police officers told them their children were homosexuals and advised them to address the problem, the source added.
Weeks earlier, Roopbaan had arranged for a "diversity" parade through social network Facebook, as it had done in 2014 and 2015, in the Muslim-majority country.
Police authorities, however, said on Wednesday night that permission for the event was refused this year "due to security reasons" after the group's Facebook page was flooded with death threats, prompting them to cancel the event.
Some of its members, however, went ahead and joined a general procession, carrying flowers and wearing dresses of different hues, to usher in the new year .
In Bangladesh, homosexuality is a crime and section 377 of the penal code stipulates punishment of up to life imprisonment and although lawsuits are not successful, the LGBT community is often discriminated against.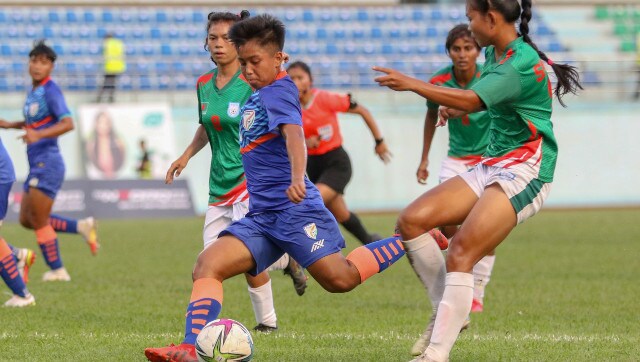 Football
The defeat, however, had no impact on India's semi-final chances as the Blue Tigresses had already booked their spot in the last four.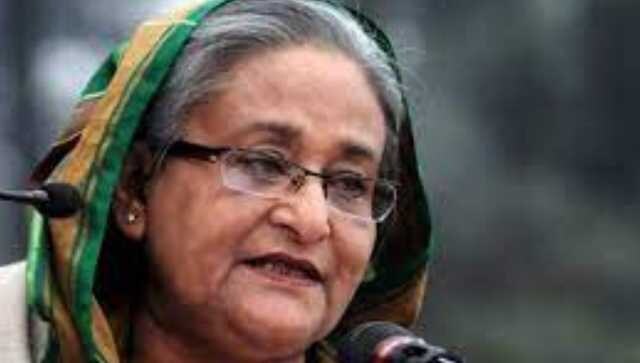 World
Her detractors have blamed Hasina for creating a police state and hauled her up for 'forced disappearances' and 'extrajudicial executions', but sources close to her argue that she has no choice but to resort to tough policing to keep Islamist radicals at bay
First Cricket News
The two matches will be held on September 25 and 27 in Dubai, the Bangladesh Cricket Board (BCB) said in a joint statement with its UAE counterpart Emirates Cricket Board