Former secretary of state John Kerry says Israel, Egypt pushed US to 'bomb Iran' before 2015 nuclear deal
Former secretary of state John Kerry says both Israel and Egypt pushed the United States to 'bomb Iran' before the 2015 nuclear deal was struck
Washington: Former secretary of state John Kerry says both Israel and Egypt pushed the United States to "bomb Iran" before the 2015 nuclear deal was struck.
Kerry is defending the deal during a forum in Washington. He says kings and foreign presidents told the US that bombing was the only language Iran would understand. But Kerry says that was "a trap" in many ways because the same countries would have publicly criticised the US if it bombed.
Kerry says Israeli prime minister Benjamin Netanyahu was "genuinely agitating toward action."
Kerry says he doesn't know whether Iran will resume pursuing a nuclear weapon in 10 to 15 years after restrictions in the deal sunset.
But he says it was the best deal the US could get.
News & Analysis
Pegasus is a spyware suite sold by Israeli company NSO Group to "vetted government clients". It is used to compromise and conduct surveillance on targeted Windows, Mac computers, and also Android and iOS smartphones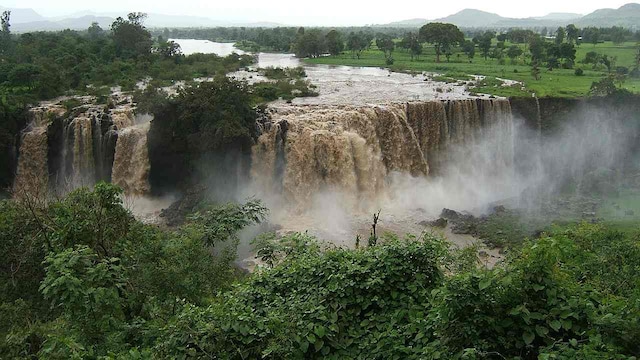 World
Ethiopia in 2011 launched construction of the GERD on the Blue Nile, roughly 30 km from the border with Sudan.
First Cricket News
Washington is the third player after Shubman Gill and Avesh Khan to be ruled out of the tour.