Former Malaysian PM Mahathir faces probe for sedition
The 90-year-old former Malaysian premier Mahathir Mohamad faces investigation over charges of sedition.
Kuala Lumpur:Malaysia on Monday launched a probe against the 90-year-old former premier Mahathir Mohamad under sedition act for allegedly trying to bring in "foreign interference" into the country to oust beleaguered Prime Minister Najib Razak.
Inspector-general of police (IGP) Khalid Abu Bakar said four investigation papers have been submitted to the Attorney-General but no decision had been made yet.
Mahathir, who was premier for 22 years before he stepped down, has denied calling for foreign interference in the domestic affairs of the country in a bid to oust Najib.
"I did not ask any foreign governments to interfere. I said that all the means to redress in this country has been shut down by Najib. So, I will tell the foreign press about that," the leader said.
"If they want to investigate, let them investigate. I've already been under investigation twice. They've investigated and arrested all my friends and as if that was not enough, the Inland Revenue Board (IRB) have been after them too," Mahathir was quoted as saying by the New Straits Times.
Mahathir, who has been campaigning to oust Najib, was asked to respond to a statement by Communications and Multimedia Minister Salleh Said Keruak who expressed alarm at Mahathir's alleged suggestion that foreign intervention was allowed to bring down the Prime Minister.
Salleh said Mahathir had said that there was little hope that Najib would step down without outside pressure. Mahathir said that he normally did not like foreign interference in Malaysian affairs "but our avenues for redress have been closed completely".
Najib has faced sustained pressure to resign since last year over the scandal surrounding state fund 1Malaysia Development Berhad (1MDB), amid allegations that funds worth $680 million from 1MDB had been channelled into his private accounts.
Najib maintained that he has not used the funds for personal gain, and has since been cleared of any criminal offence or corruption.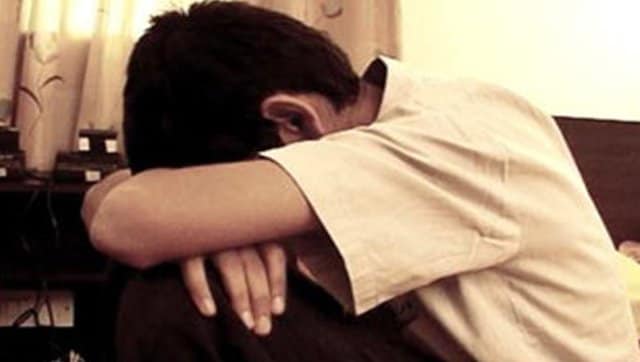 World
As per World Health Organisation (WHO), every 40 seconds there is someone who ends his or her life.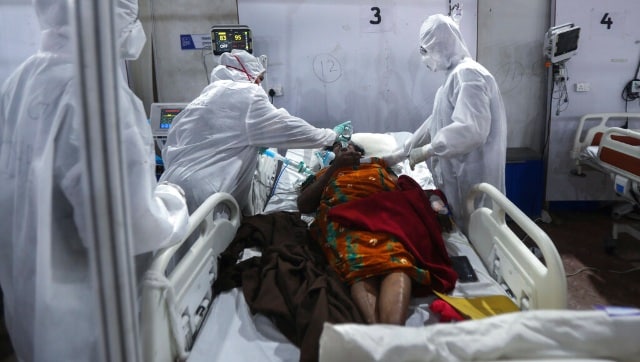 India
Amid the coronavirus crisis, World Patient Safety Day becomes more significant as COVID-19 warriors and medical personnel are working tirelessly to save lives and stop the spread of the infection
First Cricket News
India men's cricket team head coach Ravi Shastri has suggested he will step down from his role after the ICC T20 World Cup which will be held in UAE and Oman in October-November.