Former hotel partner of Donald Trump's family, Dinesh Chawla, arrested on charges of stealing luggage from Tennessee airport
Police say Chawla confessed to stealing those bags and others over time
Mississippi man who had opened new hotels in partnership with Trump's family has been arrested on charges of stealing luggage from Tennessee airport

Arrest records say the man was seen on 18 August taking a suitcase, putting it in his vehicle and then returning inside to depart on a flight

Police say Chawla confessed to stealing those bags and others over time
Memphis: A Mississippi hotelier who had sought to open new hotels in partnership with President Donald Trump's family has been arrested on charges of stealing luggage from a Tennessee airport. Dinesh Chawla of Cleveland, Mississippi, was arrested Thursday at the Memphis airport and charged with felony theft.
Arrest records say Chawla was seen on 18 August taking a suitcase, putting it in his vehicle and then returning inside to depart on a flight. While Chawla was away, police towed his vehicle and found a second piece of stolen luggage.
Police say Chawla confessed to stealing those bags and others over time. Chawla is free on USD 5,000 bail and couldn't immediately be reached for comment. It is unclear if he has a lawyer. Chawla Hotels owns 17 hotels in Mississippi. The Trump partnership ended earlier this year.
Find latest and upcoming tech gadgets online on Tech2 Gadgets. Get technology news, gadgets reviews & ratings. Popular gadgets including laptop, tablet and mobile specifications, features, prices, comparison.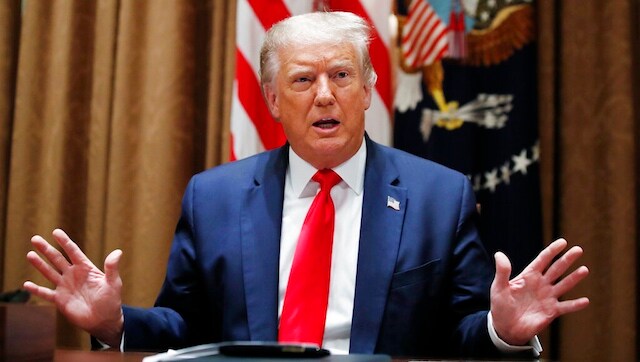 World
Iran foreign ministry spokesperson dismissed the report of an assassination plot as "baseless" and part of "repetitive and rotten methods to create an anti-Iranian atmosphere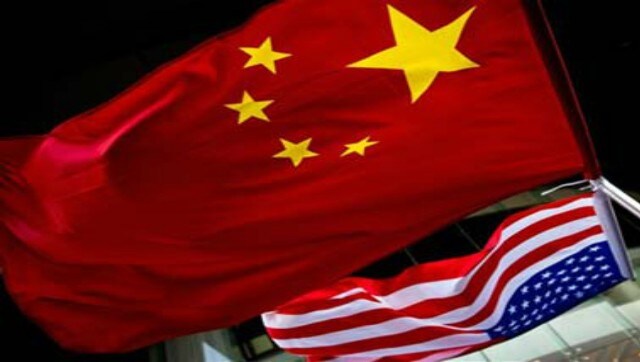 World
The 73-year-old, appointed by Donald Trump in 2017, confirmed his decision in a phone call with the president last week
Sports
Memphis Depay scored what might be his farewell goal for Lyon on Tuesday in a 2-1 Ligue 1 defeat at Montpellier which could be his final match before a rumoured move to Barcelona.