Five passengers fall sick minutes after boarding following ventilation breakdown during plane's de-icing
Two of the passengers complained of 'vomiting, dizziness and sore eyes,' and five of them were sent to hospital for tests and treatment
The jetliner immediately returned to the airport gate and 185 passengers and six crew disembarked from the Airbus A321 bound for Fort Lauderdale

Two of the passengers complained of "vomiting, dizziness and sore eyes

Five of them were sent to hospital for tests and treatment
Montreal: Five passengers on an Air Transat vacation flight to Florida were hospitalised on Thursday after falling ill just before takeoff from Quebec City, which an official blamed on a ventilation breakdown during the plane's de-icing.
The jetliner immediately returned to the airport gate and 185 passengers and six crew disembarked from the Airbus A321 bound for Fort Lauderdale, airline spokeswoman Debbie Cabana said.
Two of the passengers complained of "vomiting, dizziness and sore eyes," and five of them were sent to hospital for tests and treatment, she said.
The rest were scheduled to board another Air Transat flight in the late afternoon.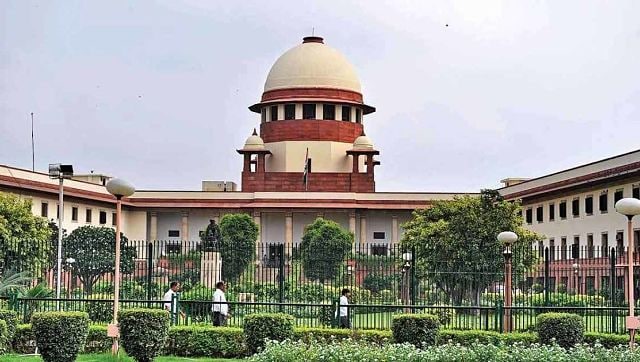 India
There are around 250 posts lying vacant in various key tribunals and appellate tribunals
Sports
Emma Raducanu and Leylah Fernandez are both teenagers. They're both unseeded at the US Open. They're both getting loud backing from the crowds. And now, remarkably, they're both Grand Slam finalists.
World
Their official meeting or reunion took place on Monday (13 September) in Texas, but the two had earlier met at the border last week. They met each other after communicating on social media.