Firstpost Playlist: This week tune into what's hot in the Eurovision song contest
This week, we give you a line-up of some of the most exciting new talents from the Eurovision contest 2016.
The Eurovision song contest also known as the Concours Eurovision de la chanson is one of the longest running television music competitions — a glamourous, exciting competition among singers from the European Union. The 2016 grand finale will take place on 14 May.
This week, we give you a line-up of some of the most exciting new talents from the Old Continent.
Lighthouse by Nina Krajlic (Croatia)
This Croatian singer has a fantastic voice and makes for a unique interpretation of the music. Her songs immediately remind you of The Cranberries (Zombie fame).
Utopian land by Argo (Greece)
The song has fantastic oriental noodlings that immediately catches pace with the energetic Balkan beat mid-song.
J'ai cherché by Amir (France)
A peppy number, Amir's multicultural background (Tunisian, Moroccan-Spanish and Israeli) shines through this fun number.
Ghost by Jamie-Lee (Germany)
Jamie-Lee's fashion sense derives heavily from K-Pop, but her voice is all Florence And The Machine meet Aurora. With fantastic voice modulations and a terrific performance, this German singer's song has all that it takes to be that welcome ear-worm.
Say Yay! by Barei (Spain)
Say Yay! is the 2016 version of Will Pharell's Happy. There's an incredible youth in this song — energetic, vibrant and most of all it's that happy song to cheer you up on a dull evening.
Play by Jüri Pootsmann (Estonia)
Pootsmann's voice is worth swooning over — sophisticated with an extraordinary bass-baritone. The song leans into the 80s with a bit of soul thrown in and Pootsmann takes you on an elegant journey.
World
The toll in western Germany's Rhineland-Palatinate state, home to the badly hit Ahrweiler county, rose to 98. Belgium confirmed 27 deaths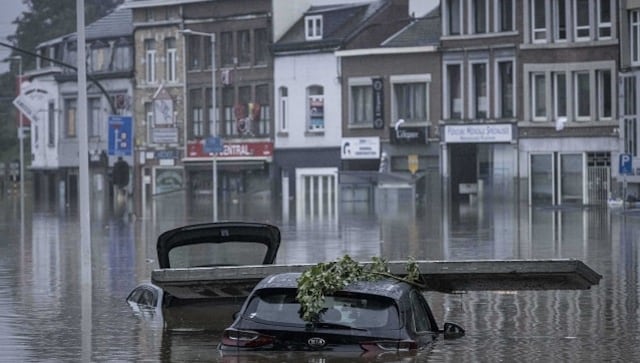 World
Angela Merkel says her 'heart goes out' to flood victims as search continues for dozens missing in disaster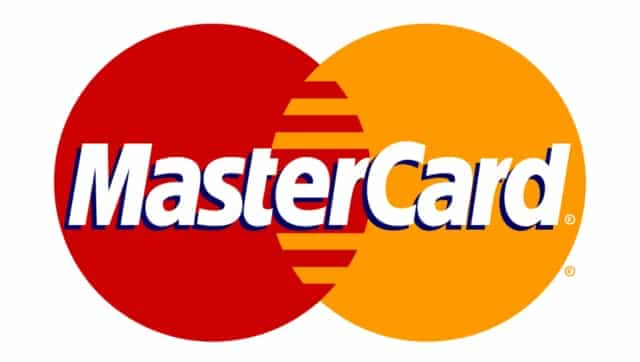 Business
The failure of Mastercard to store data of card transactions done in India within the country itself is in direct violation of India's Personal Data Protection Bill