Firstpost Playlist: Prince sings about sex and sexuality like no other
On Thursday, Prince, the extraordinarily popular musician died at his home in Minnesota.
On Thursday, Prince, the legendary musician died at his home in Minnesota. He was 57 years old. The New York Times hailed him as "the songwriter, singer, producer, one-man studio band and consummate showman."
Prince's music was innovative — it infused elements of jazz and funk with a little bit of rock thrown in. Often sexual and sensual in nature, the lyrics of his songs have a life of their own. One to reject the 'big label system', Prince was truly all about the music.
This week through our playlist, take a taste of the vast repository of talent and musical virtuosity of Prince.
Do Me, Baby
A ballad from his album, Controversy, Do Me, Baby is a lonesome ballad — but it is in the long whining vocal straining and musical arrangement that Prince truly comes off as sexual. You might think of Darling Nikki, but think again — Do Me, Baby is where it's really at.
When Doves Cry
What you get in this song is no bass, all synth, almost no guitar and an exciting solo.
I Wanna Be Your Lover
From 3.25 seconds, it's pure musical genius — synth-pop guitar play, music to anyone's ears and one that really demands that you get up and move your body.
Cream


A dance-pop number made sexier by Prince. But what is it really about? There is no other meaning, it is about getting it on and it is a fantastic number. Prince once said in an interview that he wrote this song while standing in the nude in front of a mirror, admiring himself.
Sexy MF
The song is stylish, bombastic and groovy, but it's also sultry and raunchy — well that's not a surprise is it?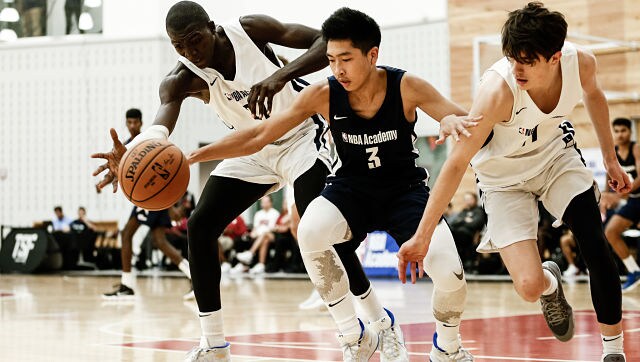 Sports
A 6'1" point guard from Mizoram, Lalhnehpuia Chhakchhuak is fascinated enough by the human mind to want to pursue a degree in psychology. But he is also drawn by the prospect of making history.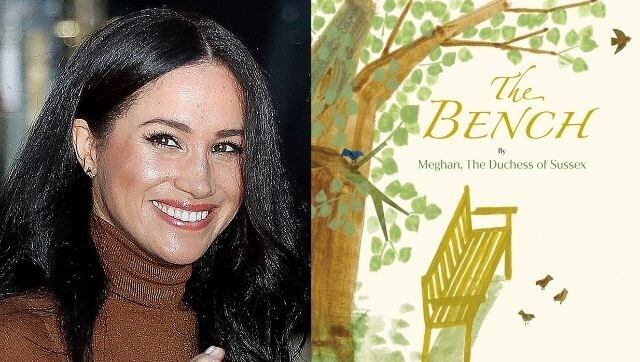 Arts & Culture
Publisher Random House calls the book a portrait of "the special relationship between fathers and sons, through a mother's eyes."
Entertainment
Clarence Williams III died Friday at his home in Los Angeles after a battle with colon cancer, his manager said on Sunday.