Fighting terror with love: Hackers target Islamic State's communication channels, replace propaganda with porn
Young Iraqi hackers have launched an online operation where they stick pornographic images into Islamic State's official communication channels
New York: With an aim to cause distrust among supporters of the Islamic State, young Iraqi hackers have launched an online operation where they stick pornographic images into the terrorist group's official communication channels, the media reported.
Daeshgram, whose name is mix of "Instagram" and "Daesh" - a word used to refer to the Islamic State - is infiltrating messages on media sites and spreading fake information on encrypted application Telegram, often used by Islamic State supporters.
"Our intention was to flood the market with fake Amaq content in order to dilute the credibility of Amaq, a so-called news agency," a Daeshgram hacker was quoted as saying to Newsweek.
"Daesh responded by telling supporters not to trust any of the Amaq links. They even had fights among themselves about the topic and deleted each other from various groups," the hacker added, referring to Islamic State and its followers by the acronym Daesh.
In one of its first acts, Daeshgram photoshopped an image of a naked woman into a video announcement made by the Islamic State leaders about the opening of a new media centre in Syria.
The video appeared as if the Islamic State leaders were viewing the pornographic picture.
"We wanted Daesh to know that we are inside their groups to create a level of paranoia and distrust," the hacker told Newsweek.
"Many Daesh clicked on it and saw it as fake. The odd thing is that when Daesh marked the content as fake, even more Daesh clicked on it to understand why a genuine looking link and content is fake," he noted.
The hacking group also hit the terrorist group's media site Amaq with a distributed denial-of-service attack, which floods a website with such a large quantity of incoming traffic that it is forced offline.
The hackers then created an identical version of the page with messages that mocked the radical Sunni group's ideology, Newsweek added.
The activities were the result of months spent studying the extremist group's online messages to accurately mimic the way they posted.
It sparked controversy and confusion within pro-Islamic State Telegram groups as supporters scrambled to understand which information was real and who was betraying them.
The hackers hope their activities will ultimately weaken the Islamic State and work to delegitimise it.
"Go on Telegram and you will see that Daesh are confused about Amaq and don't trust it. So we think we have been successful to an extent, and we are only six people," the Daeshgram hacker said.
In 2016, an anonymous hacker Wachula Ghost disrupted Islamic State social media accounts by filling them with gay porn.
Photos
20 members of terrorist group Islamic State are being tried for launching six distinct attacks -- four suicide bombings and shootings at four locations in and around the city that left at least 130 people dead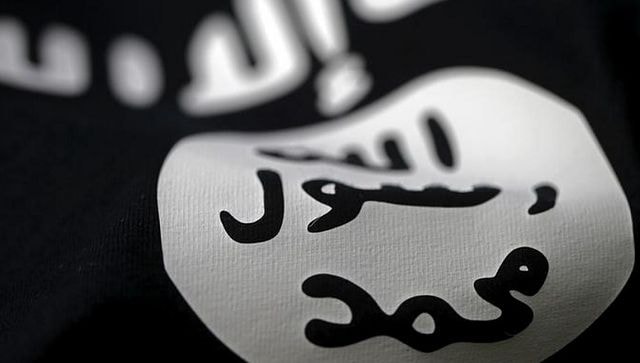 World
While the COVID-19 pandemic may have had a temporary chilling effect on radicalism, there are concerns that in the post-pandemic era, terrorism will become a bigger problem globally.
World
An examination of the scene of the strike, conducted by The Times' visual investigations team and a Times reporter the morning afterward, and followed up with a second visit four days later, found no evidence of a second, more powerful explosion