Ferguson timeline: All you need to know about the shooting of Michael Brown
A grand jury decided not to indict Darren Wilson in the death of Michael Brown, the unarmed, black 18-year-old whose fatal shooting sparked weeks protests.
First Cricket News
Shubman Gill has not been at his best this season, managing 80 runs from five matches.
World
The treatment of these soldiers, who served in Africa, Asia and the Middle East, contrasts with that of the men and women who died in Europe. It also violates the principle that all war dead should be remembered in the same way because they all made the same enormous sacrifice.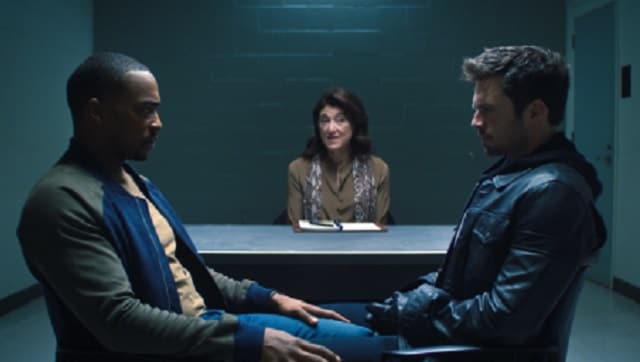 Entertainment
The classic buddy cop vibe is two unlikely partners of different races teaming up for the greater good, suffering each other's excesses along the way, becoming 'frenemies.'