FBI terms pipe bombs case as act of domestic terror; probe to focus on Florida mail facility which processed packages
American investigation agency, FBI which is examining the pipe-bomb devices sent via mail to critics of US president Donald Trump as an act of domestic terrorism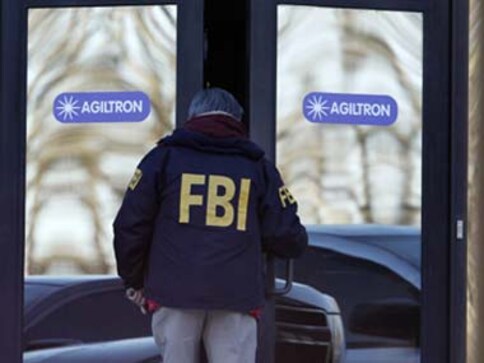 Washington: American law enforcement officials were examining clues to find who sent 10 packages containing what appeared to be explosive materials to prominent Democrats, critics of President Donald Trump and to CNN's New York offices as authorities have classified the incidents as domestic terrorism.
The FBI's counterterrorism team is leading the investigation and has classified it as a domestic terror matter.
Authorities believe several of the packages went through the Opa-locka, Florida, processing and distribution centre, informed officials told CNN on Thursday.
The apparent bombs, while rudimentary in design, according to the law enforcement officials, targeted two former US presidents, a former vice president and potential presidential contender, and numerous outspoken critics of the Trump administration.
Three new packages were detected on Thursday — two intended for former Vice President Joe Biden and one for actor-director Robert DeNiro — each bearing the same markings as the seven packages detected earlier this week.
Later Thursday, parts of Time Warner Centre — the building that houses CNN's bureau in New York City — were evacuated after two suspicious packages were found in the building.
The New York Police Department's bomb squad declared the scene to be all clear just after 8.30 pm (local time).
Two small boxes had been left unattended and the packages didn't match the description of those sent to CNN and political figures.
William Sweeney, FBI special agent in charge of the New York field office, said Thursday afternoon that the powder discovered with the package sent to CNN did not pose a biological threat but another official said it was undergoing testing.
World
An announcement is expected this week, when Defense Secretary Lloyd Austin meets with his colleague and President Ferdinand Marcos Jr in Manila. Negotiations are still ongoing
World
Amid pessimism and a divided Congress, President Joe Biden delivered his second State of the Union address. The US president delivered a message of hope and unity in a speech that covered topics as far-ranging from the Chinese 'spy' balloon to the economy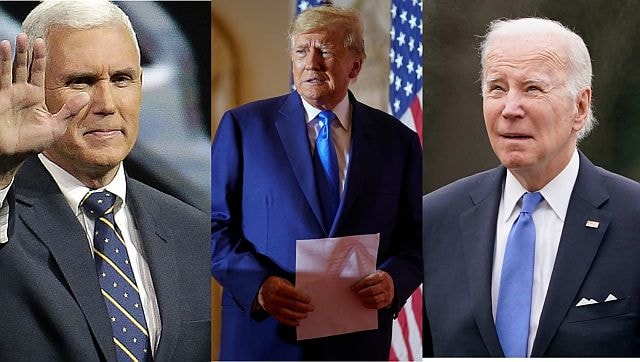 World
In the case of Mike Pence and Joe Biden, both sides turned over the records quickly and openly. This is significant because the Justice Department has traditionally looked for wilfulness, or an intent to mishandle government secrets, when deciding whether to file criminal charges