FBI contradicts White House over Rob Porter's domestic assault case, says administration was aware of allegations
Contradicting the White House, the FBI has said it gave the Trump administration information on multiple occasions about a top aide accused of domestic abuse.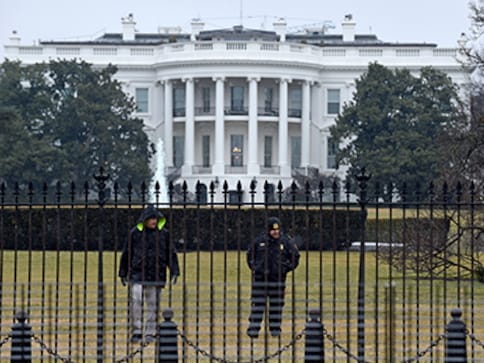 Washington: Contradicting the White House, the FBI has said it gave the Trump administration information on multiple occasions in 2017 about a top aide accused of domestic abuse by his two ex-wives, and the investigation wrapped up in January.
That account by FBI Director Christopher Wray challenged the White House assertion that Rob Porter's background "investigation was ongoing" and officials first learned the extent of accusations against him only last week, just before he abruptly resigned. Wray's testimony marked the latest development in a scandal that has called into question the judgement of senior members of the White House staff, put new stress on the administration's already strained credibility with the public, and drawn accusations of tone-deaf handling of abuse allegations.
The week-long fallout from the allegations against Porter, President Donald Trump's staff secretary, has thrown the West Wing into chaos not seen since the earliest months of the administration and has sparked new rounds of recriminations inside the White House.
Privately, officials acknowledge that the public timeline offered last week — that the administration first learned of the ex-wives' charges against Porter last Tuesday — was flawed at best.
Several senior officials, including chief of staff John Kelly and White House counsel Don McGahn, were aware of the broad allegations against Porter for months, officials said. Kelly found out after requesting an update on the large number of senior staffers operating without full security clearances, according to a senior administration official who spoke on condition of anonymity to discuss internal discussions.
McGahn told Kelly last fall there was concern about information in the background investigation involving Porter's ex-wives, the official said, and Kelly expressed surprise that Porter had previously been married. Despite that, Porter took on an increasingly central role in the West Wing and was under consideration to serve as Trump's deputy chief of staff, two officials said.
White House Press Secretary Sarah Huckabee Sanders told reporters on Monday, "The White House had not received any specific papers regarding the completion of that background check." Yet Wray testified that the FBI sent the White House its preliminary report in March 2017 and its completed investigation in late July.
Soon after that, the agency received a request for a follow-up inquiry, and it provided that information in November. Porter was interviewed about the allegations in September, an official said.
World
The White House said around 19 million will go to UN-backed program COVAX, with approximately 6 million for South and Central America, 7 million for Asia and 5 million for Africa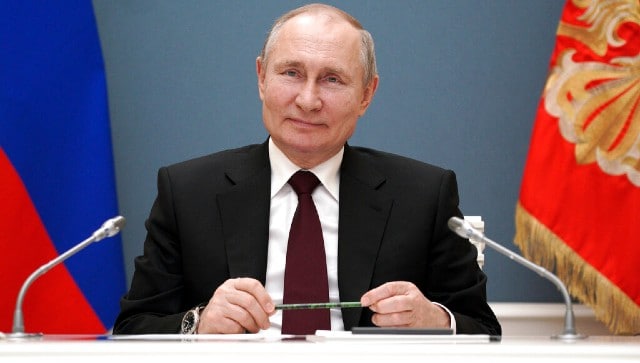 World
The treaty, which aimed to repair ties and smoothen bilateral relations between countries during and after the Cold War, was proposed in 1955 by then-US president Dwight Eisenhower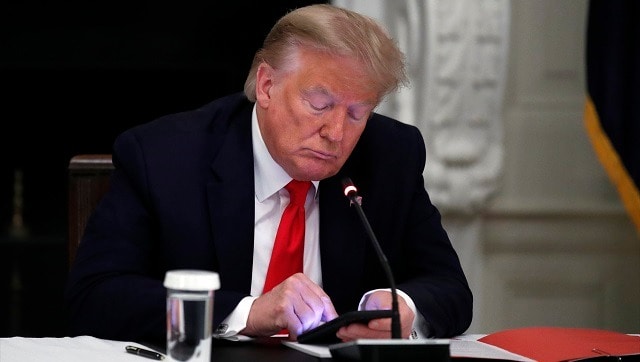 World
"At the end of this period, we will look to experts to assess whether the risk to public safety has receded," Nick Clegg, Facebook's vice president of global affairs, wrote in a blog post