Former Panamanian dictator Manuel Noriega, ousted in US invasion, dies at 83
Former Panamanian dictator Manuel Noriega, who spied for the United States before his drug trafficking and brutality triggered a US invasion to oust him in 1989, has died.
Panama City: Former Panamanian dictator Manuel Noriega, who spied for the United States before his drug trafficking and brutality triggered a US invasion to oust him in 1989, has died aged 83.
President Juan Carlos Varela announced Noriega's death late on Monday, saying it marked the closing of a chapter in the Central American country's history. Noriega, who ruled Panama from 1983 to 1989, was a longtime collaborator of the Central Intelligence Agency and a useful US ally in a region that was prone to leftist insurgencies. The invasion ordered by President George HW Bush brought an end to his career of money-laundering and cocaine smuggling, in which he worked with traffickers like Colombian Pablo Escobar.
He was initially sentenced in the United States in 1992, but was serving a sentence for murder in Panama when he died. Noriega was let out of prison under house arrest in January to have an operation to remove a brain tumour. The surgery went ahead in early March, but he suffered a haemorrhage, underwent a second operation, and had been in a coma ever since. A Panamanian government official, speaking on condition of anonymity, said Noriega died at around 11 pm local time in a Panama City hospital after his condition suddenly worsened.
President Varela said Noriega's family should have the right to bury the former leader in peace. Ezra Angel, Noriega's lawyer, said the former strongman's three daughters would not issue any public statements. Most Panamanians had gone to bed by the time the announcement was made close to midnight in the isthmus nation, so local reaction was initially muted. "With the death of Mr Noriega, one chapter of our history is closed, and another opens, one in which we must ensure that we don't repeat the previous era," said Augusto Yañez, a 46-year-old lawyer in Panama City. "We went through some difficult times, and now it's time to move forward."
Born less than a mile from the US-controlled Panama Canal Zone in a tough Panama City neighbourhood, Noriega was raised by a family friend. A poor but intelligent youth, his options were limited until a half-brother helped him join the military. Noriega became head of military intelligence under Omar Torrijos — who had seized power in a 1968 coup — and oversaw the army's corrupt off-book deals, and ran the secret police force. Torrijos died in 1981, and as ruler in his own right Noriega hit the headlines as his relations with Washington turned sour, culminating in Washington sending nearly 28,000 troops to seize Panama City and capture him in a house-to-house hunt.
Noriega spent the remainder of his life in custody between the United States, France and Panama for a host of crimes ranging from murder to racketeering and drug-running. With US officials in the know, Noriega had formed "the hemisphere's first narcokleptocracy," a US Senate subcommittee report said, calling him "the best example in recent US foreign policy of how a foreign leader is able to manipulate the United States to the detriment of our own interests."
After his capture, Noriega tried to turn the tables on the United States, saying it had worked hand in glove with him. Writing on Twitter, journalist Jon Lee Anderson said Noriega told him in an interview last year that he had made a mistake in challenging the United States. According to Anderson, Noriega said: "I wouldn't do that again."
Subscribe to Moneycontrol Pro at ₹499 for the first year. Use code PRO499. Limited period offer. *T&C apply
First Cricket News
Former cricketers Matthew Hoggard, Owais Shah, Monty Panesar, Nick Crompton are some of the other key members in the England Legends squad, a media release issued in Mumbai said.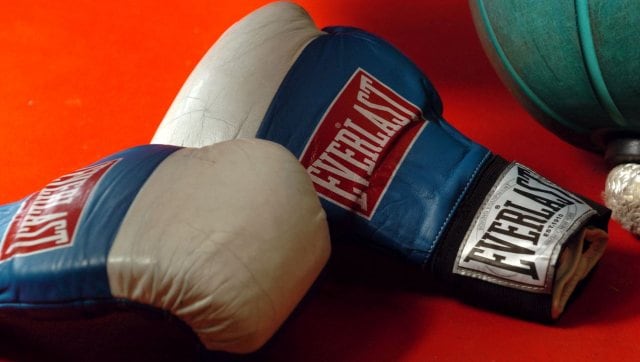 Sports
Lalrinsanga Tlau is four-fight old in the professional circuit and has an unbeaten record, which includes two Technical Knockouts.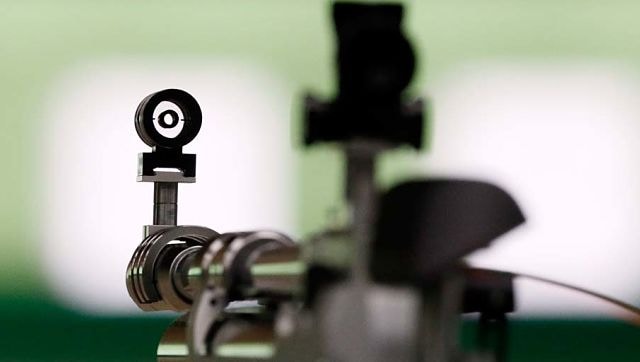 Sports
The tournament in Korea was a combined World Cup with shooters from rifle, pistol and shotgun competing for top honours.