'Europe belongs to Europeans', asserts Dalai Lama; spiritual leader says refugees should help rebuild native countries
'Receive them, help them, educate them... but ultimately they should develop their own country,' Dalai Lama said.
Stockholm: The Tibetan spiritual leader, the Dalai Lama, said on Wednesday that "Europe belongs to the Europeans" and that refugees should return to their native countries to rebuild them.
Speaking at a conference in Sweden's third-largest city of Malmo, home to a large immigrant population, the Dalai Lama -- who won the Nobel Peace Prize in 1989 -- said Europe was "morally responsible" for helping "a refugee really facing danger against their life".
"Receive them, help them, educate them... but ultimately they should develop their own country," said the 83-year-old Tibetan who fled the capital Lhasa in fear of his life after China poured troops into the region to crush an uprising.
"I think Europe belongs to the Europeans," he said, adding they should make clear to refugees that "they ultimately should rebuild their own country".
Revered by millions of Buddhists around the world, and regarded by his many supporters as a visionary in the vein of Mahatma Gandhi and Martin Luther King, the Dalai Lama was speaking three days after the far-right populist party Sweden Democrats made gains in the country's general election on Sunday.
The anti-immigration party came in third, behind Prime Minister Stefan Lofven's Social Democrats and the opposition conservative Moderates in the Nordic nation which in 2015 took in the highest number of asylum seekers per capita in Europe.
Find latest and upcoming tech gadgets online on Tech2 Gadgets. Get technology news, gadgets reviews & ratings. Popular gadgets including laptop, tablet and mobile specifications, features, prices, comparison.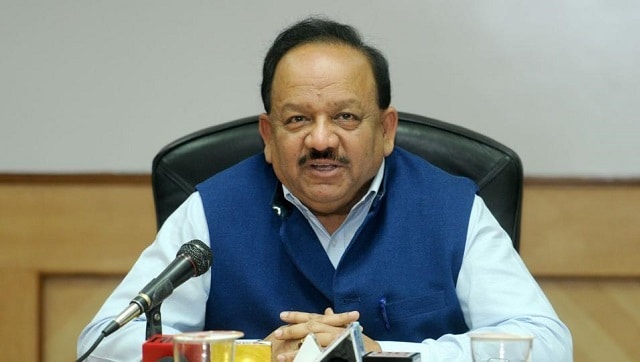 India
In the fifth episode of 'Sunday Samvaad', the health minister also said the decision on emergency use authorisation for vaccines against the virus will depend on results of the clinical trials
India
The former apex court judge criticised the "weaponising" of the sedition laws, "abuse" of prohibitory orders and blanket shutdown of the internet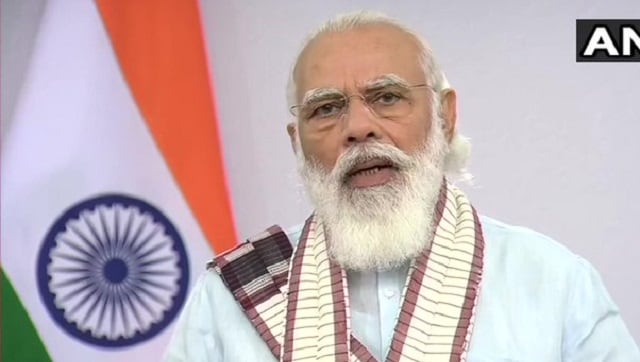 India
Acknowledging that the country has come a long way in the fight against the pandemic since the 'Janata Curfew' in March, Modi said that India has been more successful in saving the lives of its citizens than more prosperous countries.