Ethiopia's PM says air force bombed arms depots around Tigray region
NAIROBI (Reuters) - The Ethiopian Air Force bombed arms depots and destroyed military hardware in the northern Tigray region on Friday, Prime Minister Abiy Ahmed said. The strikes hit sites in and around the regional capital Mekelle and destroyed heavy artillery including rocket launchers, Abiy said in a statement broadcast by state-affiliated Fana on Friday evening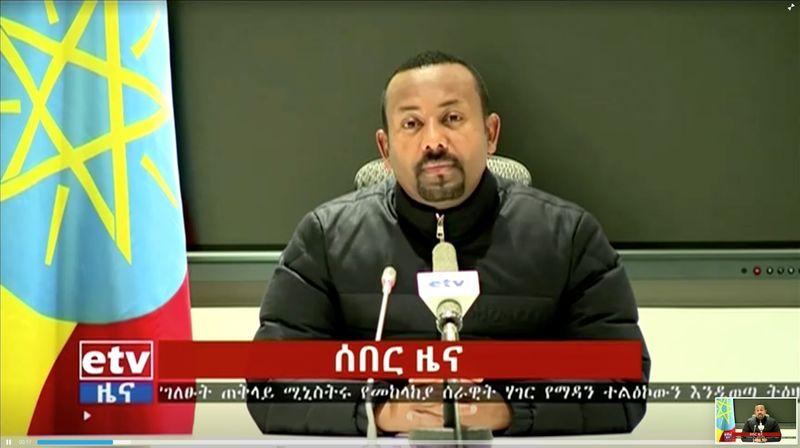 NAIROBI (Reuters) - The Ethiopian Air Force bombed arms depots and destroyed military hardware in the northern Tigray region on Friday, Prime Minister Abiy Ahmed said.
The strikes hit sites in and around the regional capital Mekelle and destroyed heavy artillery including rocket launchers, Abiy said in a statement broadcast by state-affiliated Fana on Friday evening.
Abiy, who won last year's Nobel Peace Prize, launched a military campaign on Wednesday against the Tigray People's Liberation Front (TPLF), which dominated politics in the country until he came to office in 2018.
(Reporting by Giulia Paravicni; Editing by Catherine Evans; Editing by Maggie Fick)
This story has not been edited by Firstpost staff and is generated by auto-feed.
Find latest and upcoming tech gadgets online on Tech2 Gadgets. Get technology news, gadgets reviews & ratings. Popular gadgets including laptop, tablet and mobile specifications, features, prices, comparison.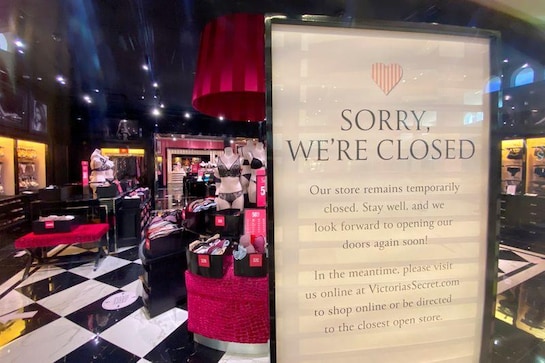 Business
By Howard Schneider WASHINGTON (Reuters) - The explosive surge in U.S. coronavirus cases this fall has left a question hanging: When will the economy take its own turn for the worse
Business
FRANKFURT/WASHINGTON (Reuters) - The heads of the Federal Reserve and the European Central Bank welcomed the encouraging results in trials of a vaccine candidate for the novel coronavirus but stressed that the economic outlook will remain uncertain. Fed chair Jay Powell and ECB President Christine Lagarde said the economy was still in for a tough time even if the development of a potential vaccine by U.S. drugmaker Pfizer and German partner BioNTech SE was reason for some optimism further ahead
Business
By Sumita Layek (Reuters) - India's fuel consumption in October registered its first year-on-year increase since February, as slowing coronavirus cases and increased mobility accelerated an economic recovery, data showed on Thursday.