Err... who? Americans can't recognise a picture of PM Modi
How much do people in the US know about PM Narendra Modi? Not much, as it turns out.
Much is being in India of PM Modi's visit to the US. It is being seen as a triumphant return of sorts, especially given that the US made it clear that he would not be welcome there in the wake of the 2002 riots.
The trip is also being seen as important from the perspective of the US government, who will be hoping to mend ties that were severely strained after the Devyani Khobragade brouhaha.
But what about the US people? Do they know or care? We should be so lucky. As this CNN-IBN video shows us, it turns out that many of them don't even know who he is.
CNN-IBN anchor Bhupen Chaubey walked around New York with a picture of PM Modi and asked random people whether they recognised him. Most responded with completely blank faces, as if they'd just been asked a really difficult GK question in Kaun Banega Crorepati.
One of the people, after being told that the person in the photo was the Prime Minister of India, said in disbelief, "Really? Prime Minister of India?"
Only one of the persons, after the initial blank face, took a guess and said the person in the picture could be the Prime Minister of India. Interestingly, another one of the respondents knew very well who Sachin Tendulkar was but had not clue who the Indian PM was or what he looked like.
Modi left for the US on 25 September. After addressing the UN General Assembly on 27 September, and some 18,000 Indian-American community at the Madison Square Garden in New York on 28 September, Modi is scheduled to head to Washington for his maiden meeting with US President Barack Obama on 29 and 30 September at the White House.
(With inputs from PTI)
Find latest and upcoming tech gadgets online on Tech2 Gadgets. Get technology news, gadgets reviews & ratings. Popular gadgets including laptop, tablet and mobile specifications, features, prices, comparison.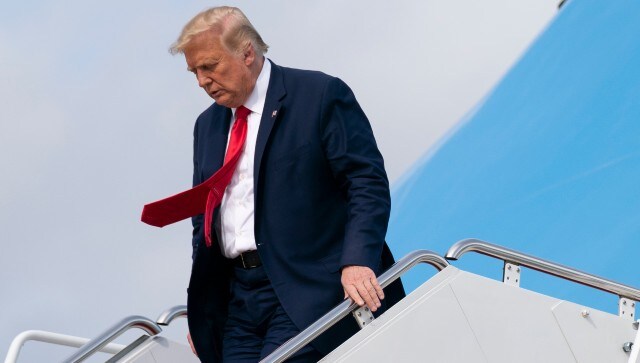 World
On 7 February, Donald Trump, in one of a series of interviews for Bob Woodward's book, described the coronavirus as "deadly stuff"
World
Democrats, especially those with a military background, reacting with both outrage and a sense of opportunity, denounced Trump (edited)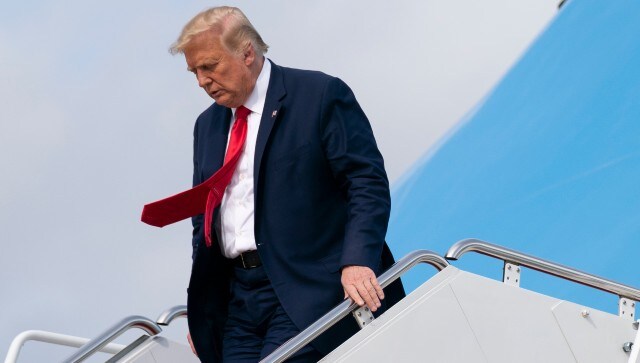 World
The number of boats participating was not immediately clear. An official said there were too many variables to say what exactly occurred