Emmanuel Macron calls for tougher sanctions against Venezuela, urges South American nation's partners to follow suit
Emmanuel Macron on Friday called for harsher European sanctions against Venezuela and urged the South American country's trading partners to follow suit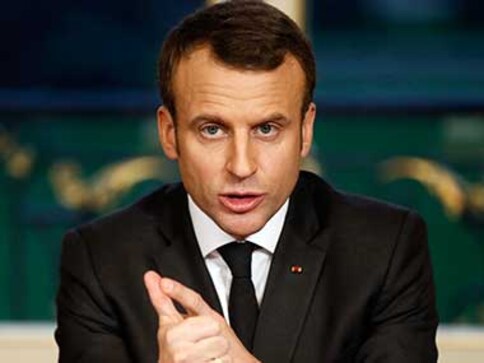 Paris: French president Emmanuel Macron on Friday called for harsher European sanctions against Venezuela and urged the South American country's trading partners to follow suit in a bid to increase pressure on the regime of Nicolas Maduro.
Following a court decision to exclude the Venezuelan opposition from upcoming presidential elections in April, Macron denounced the "unacceptable authoritarian slide" of the oil-rich and once prosperous country.
"It will be at the European level that we will coordinate to see if we want to increase our sanctions. I am in favour," he told a press conference with Argentinian president Mauricio Macri.
He said that individual European sanctions against Venezuelans linked to the Maduro regime had had a "limited impact".
"I hope that other countries which share our values and our attachment to human rights, and obviously have much closer economic links, can also introduce effective sanctions," he added in an apparent message to other Latin American countries.
Argentina's Macri also condemned the "unacceptable authoritarian slide" of Venezuela under Maduro and called for "transparent elections", adding: "It has not been a democracy for some time."
The Venezuelan Supreme Court decision on Friday effectively cleared the way for Maduro to win another term in April.
The court, seen as being stacked with Maduro loyalists, issued a ruling that means the MUD opposition will be unable to register before the vote, which has been brought forward to 30 April at the latest.
Since taking power last May, French president Emmanuel Macron has been an outspoken critic of Maduro, the hand-picked successor to longtime Venezuelan strongman and socialist Hugo Chavez.
"A dictatorship is trying to survive at an unprecedented humanitarian cost," Macron said in his first major foreign policy speech in August.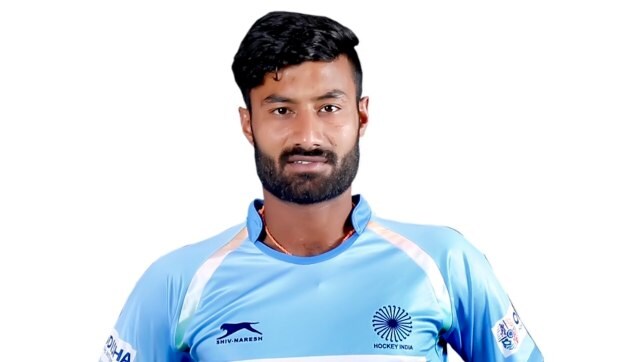 Sports
The 27-year-old, who has played 135 matches for the national team, was part of the team which won both its matches against Argentina in the FIH Hockey Pro League and two out of the four practice games on the tour last month.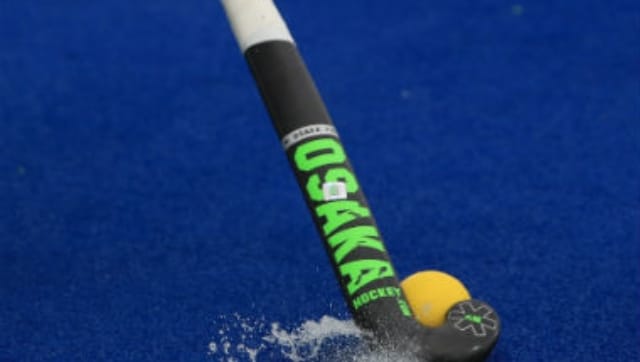 Sports
The matches were postponed as Argentina could not arrange for an alternative route after travel restrictions were put in place in the Netherlands via which they were to reach Belgium.