Elon Musk's SpaceX raises USD 346 million in funding ahead of its debut astronaut mission
This launch of SpaceX's first crewed mission will put an end to NASA's nine-year hiatus in human spaceflight.
Elon Musk's SpaceX said on Tuesday that it raised $346.2 million in a new round of funding, a day before it launches two American astronauts to the International Space Station.
The private rocket company's launch of its first crewed mission on Wednesday from NASA's Kennedy Space Center in Florida will put an end to the U.S. space agency's nine-year hiatus in human spaceflight.
The launch, which will be attended by President Donald Trump, is crucial for Musk, SpaceX and NASA.
A successful flight will mark a milestone in the quest to produce reusable spacecraft that can make space travel more affordable. Musk is the founder and chief executive officer of SpaceX and CEO of Tesla Inc.
Including the latest round, the company has raised more than $567 million and is valued at about $36 billion, according to a CNBC report.
World
Earlier in January, India wrote to the IMF saying it would commit to supporting Sri Lanka with financing and debt relief, but the island nation also needs the backing of China in order to reach a final agreement with the global lender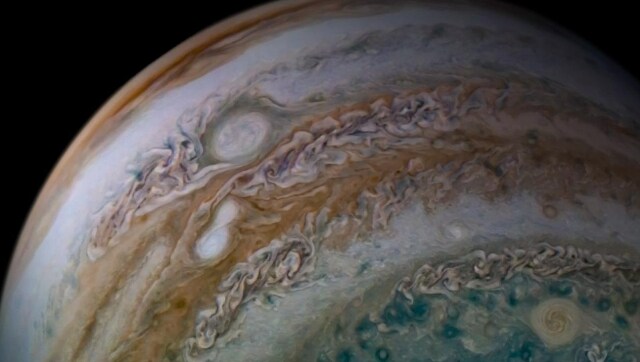 World
Saturn, as per the latest count had a total of 83 moons, revolving around itself. However, astronomers have discovered 12 new moons circling Jupiter, which now has 92 moons.
Explainers
The NASA-ISRO Synthetic Aperture Radar (NISAR) will observe nearly the entire planet every 12 days, night and day, in all weather conditions. Likely to be launched into near-polar orbit in 2024, it will also help scientists gain a better understanding of the Earth's crust