Egypt's Sisi pardons 82 prisoners, mostly student protesters - MENA | Reuters
CAIRO Egyptian President Abdel Fattah al-Sisi pardoned 82 prisoners, mostly university students jailed for protesting, state news agency MENA said on Thursday.Sisi had promised in October to amend a protest law that human rights groups say has severely restricts protest rights and hinted at possible pardons for young people who had taken part in demonstrations against his rule.Thursday's pardons were the first phase of a wider effort, MENA said. Sisi does not have the authority to interfere in Egypt's judiciary but can issue pardons
CAIRO Egyptian President Abdel Fattah al-Sisi pardoned 82 prisoners, mostly university students jailed for protesting, state news agency MENA said on Thursday.Sisi had promised in October to amend a protest law that human rights groups say has severely restricts protest rights and hinted at possible pardons for young people who had taken part in demonstrations against his rule.Thursday's pardons were the first phase of a wider effort, MENA said. Sisi does not have the authority to interfere in Egypt's judiciary but can issue pardons. Also released was Islam al-Beheiry, a TV presenter and Islamic researcher serving a one-year sentence on blasphemy charges since December last year after he criticised orthodox preachers.
Since seizing power in mid-2013 and ending Muslim Brotherhood rule, Sisi has presided over a crackdown on his Islamist opponents that has seen hundreds killed and many thousands jailed.
But the dragnet has since widened to include secular and liberal activists at the forefront of the 2011 uprising that ended Hosni Mubarak's 30-year rule.A law requiring permission from the Interior Ministry for any public gathering of more than 10 people is strictly enforced and has largely succeeded in ending the kind of mass demonstrations that helped unseat two presidents in three years. Critics condemn it as unconstitutional.
(Reporting by Mohamed el Sherif; Writing by Ahmed Aboulenein; Editing by Janet Lawrence)
This story has not been edited by Firstpost staff and is generated by auto-feed.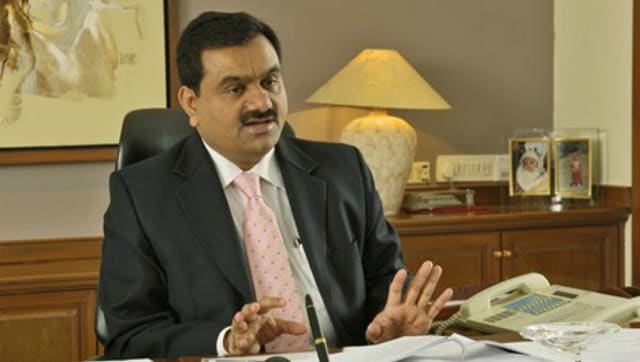 India
With this deal, SB Energy India is now a 100 percent subsidiary of AGEL. Earlier, it was a 80:20 joint venture between Japan-based SoftBank Group Corp and Bharti Group.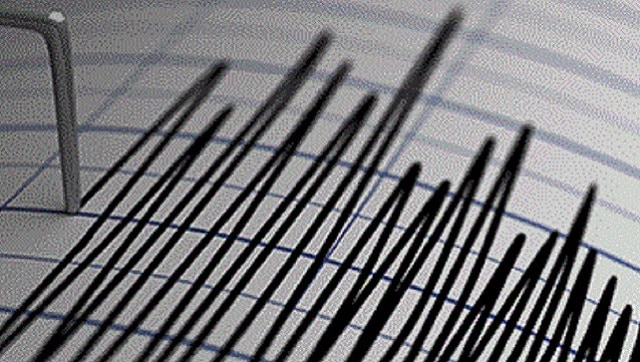 World
The US Geological Survey says the first quake struck about 17 miles south of Naalehu and the second earthquake struck about 20 minutes later in the same area
World
The driver who was involved in this incident was later issued a citation for failing to maintain proper control of his vehicle. Both the officers will return to their regular duty very soon.