Egypt churches attacked: Emergency imposed as 44 killed in suicide bombing, Islamic State claims responsibility
It was the single deadliest day for Christians in decades and the worst since a bombing at a church in Cairo, Egypt in December that killed 30 people.
Entertainment
Marvel will not be able to sustain the full heft of the master narrative, that is unless it fully embraces chaos, and lets the MCU fracture into separate multiverses without such a restrictive overarching timeline.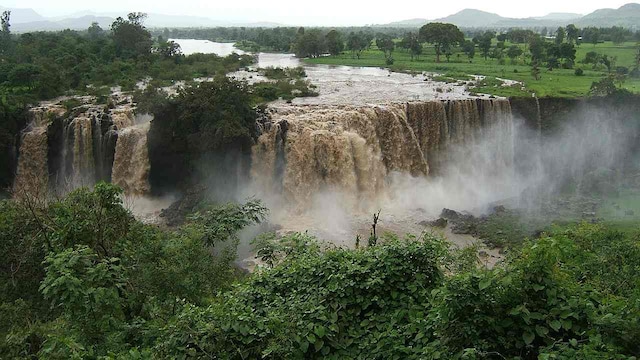 World
Ethiopia in 2011 launched construction of the GERD on the Blue Nile, roughly 30 km from the border with Sudan.
Sports
Sylvain Ripoll's France are looking for a first Olympic medal since winning gold in 1984, but collapsed in the second half at Tokyo Stadium.