Egypt bombs Islamic State posts in Sinai province, kills 12 militants in targetted airstrikes
Egyptian military airstrikes killed 12 militants loyal to the Islamic State terrorist group in Egypt's North Sinai province
Cairo: Egyptian military airstrikes killed 12 militants loyal to the Islamic State terrorist group in Egypt's North Sinai province, the military spokesman said in a statement.
"Based on confirmed intelligence information on a gathering of members of Ansar Bayt al-Maqdis group in North Sinai, the airstrikes targeted their terror den, killing 12 highly dangerous leading members and destroying four vehicles belonging to them", military spokesman Tamer al-Refaay said in the statement on Tuesday.
Anti-government terror attacks in Egypt have killed hundreds of policemen and soldiers since the mid-2013 military overthrow of former Islamist President Mohamed Morsi in response to mass protests against his one-year rule, Xinhua news agency reported.
Later security crackdown killed hundreds and detained thousands of Morsi's supporters while his Muslim Brotherhood group was blacklisted as "terrorist."
Sinai-based Ansar Bayt al-Maqdis group, which changed its name to Sinai State and declared loyalty to the Islamic State, claimed responsibility for most of the terrorist attacks, including those against Coptic churches that killed dozens and wounded hundreds.
On Sunday, a roadside bomb attack targeted a police vehicle in Cairo, killed two officers and wounded three conscripts. Later on Monday, army raids in North Sinai killed three extremists and arrested 23 suspects.
Security campaigns in Sinai have killed hundreds of militants and arrested a similar number of suspects over the past few years as part of the country's anti-terror war declared by former army chief and current president Abdel-Fattah al-Sisi following Morsi's removal.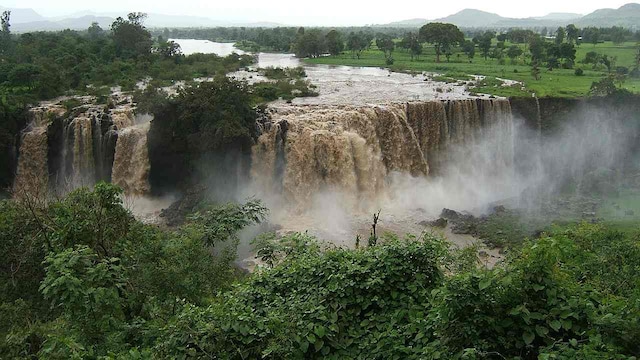 World
Ethiopia in 2011 launched construction of the GERD on the Blue Nile, roughly 30 km from the border with Sudan.
Sports
Sylvain Ripoll's France are looking for a first Olympic medal since winning gold in 1984, but collapsed in the second half at Tokyo Stadium.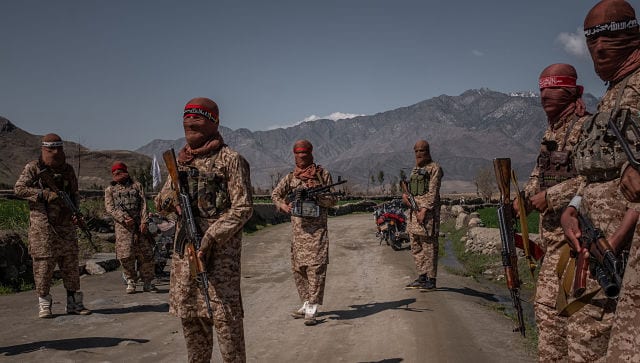 World
Post the attack, concerned authorities were asked to suspend all flights as the runway was partially damaged