Earthquake of 6.4 magnitude hits eastern Japan; tsunami threat ruled out
The shallow 6.4 magnitude earthquake hit about 150 kilometres east-southeast of Katsuura city in Japan, the US Geological Survey said.
Tokyo: A strong earthquake struck off the coast of eastern Japan on Friday, though there were no immediate reports of injuries or damage.
The shallow 6.4 magnitude quake hit at 09:14 AM (0544 IST), about 150 kilometres east-southeast of Katsuura city, the US Geological Survey said.
There was no threat of a tsunami, added the Japan Meteorological Agency, which measured it at a slightly higher 6.5 magnitude. Japan sits at the junction of four tectonic plates and experiences a number of relatively violent quakes every year, but rigid building codes and their strict enforcement mean even strong tremors often do little damage.
A massive undersea quake however that hit in March 2011 sent a tsunami barrelling into Japan's northeast coast, leaving more than 18,000 people dead or missing, and sending three reactors into meltdown at the Fukushima nuclear plant.
In April, two strong earthquakes hit southern Japan's Kumamoto prefecture followed by more than 1,700 aftershocks, and left at least 50 dead and caused widespread damage.
World
The North Korean missile tests came as Chinese Foreign Minister Wang Yi was in Seoul
World
On Monday, the state-run Korean Central News Agency reported that the tests of the new missiles showed they can hit targets 1,500 kilometers (930 miles) away.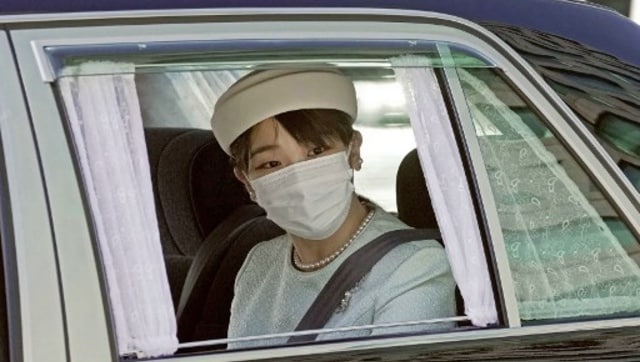 World
The decision is set to clear the path for the marriage, which was long delayed over the controversy over the Mako's fiancé.