Earthquake of 5.2 magnitude strikes Greece, no casualties reported
An earthquake of 5.2 magnitude hit northern Greece early Saturday morning, though no casualties and major damages were reported.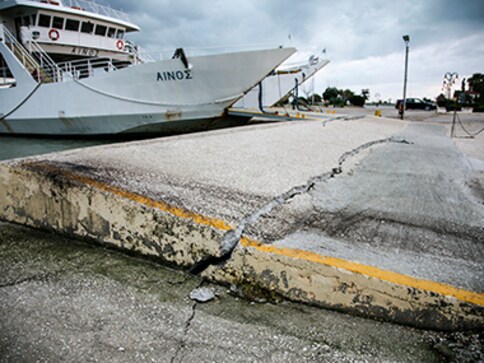 Athens: A 5.2-magnitude earthquake struck northern Greece early today, the country's earthquake observatory said, with no reports of victims or major damage.
The tremor struck at 0016 GMT, with its epicenter 20 kilometers from the northern town of Arta and 249 kilometers northeast of the capital Athens, according to the observatory.
Earthquakes occur regularly in Greece. A tremor on May 24 near the island of Lemnos caused injuries in neighboring Turkey, while in January thousands of people were left homeless by a quake on the Ionian island of Cephalonia, in the west of the country.
AFP
Politics
The Narendra Modi government has always stepped up to help people and countries in their time of need. Be it, the Nepal earthquake when India sent assistance or evacuating trapped Indians in Ukraine, the prime minister has ensured that the nation is always ready to assist
World
The video is from Shimian County in China's Sichuan province that experienced a 4.8 magnitude earthquake on 20 May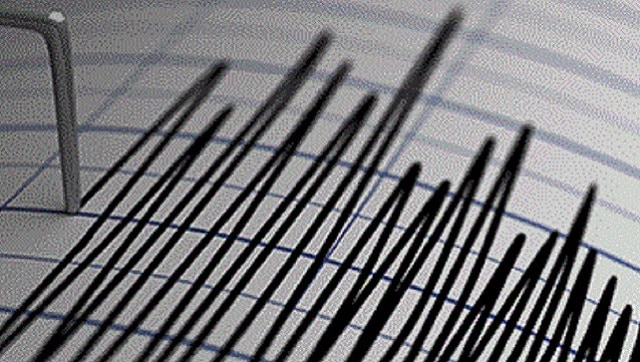 World
The US Geological Survey said the quake hit at a depth of 51 kilometres (32 miles) off the eastern tip of Timor island, which is split between East Timor and Indonesia