'Dream come true': Two new national parks born in Chilean Patagonia
By Dave Sherwood SANTIAGO (Reuters) - The foundation created by the late creator of U.S.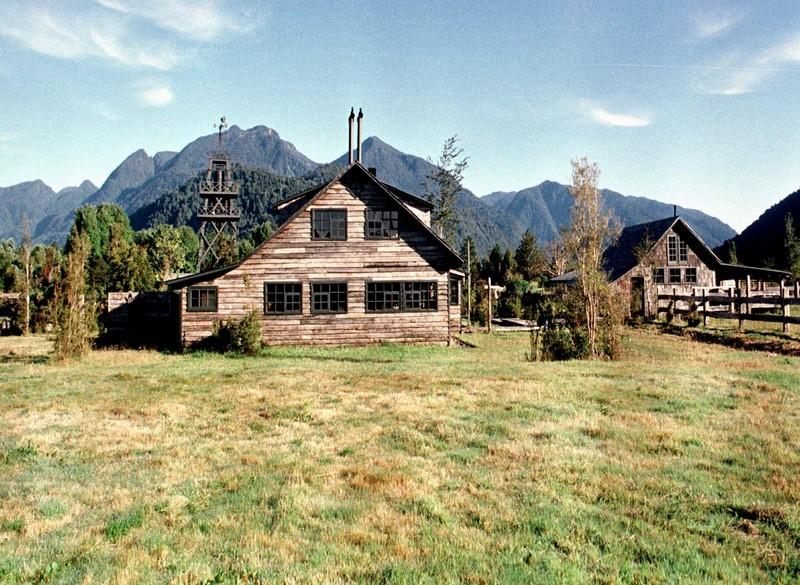 By Dave Sherwood
SANTIAGO (Reuters) - The foundation created by the late creator of U.S. clothing brands Esprit and The North Face turned over 407,000 hectares (1 million acres) of forest, mountain, lakes and glaciers in Patagonia to the government of Chile on Friday, the Tompkins Conservation Foundation said.
The gift makes final a plan that began with Douglas Tompkins, a U.S. businessman turned conservationist who purchased the land piecemeal from ranchers and others over several years. It was the largest ever private donation of conservation land to the public, the foundation said.
Chilean forest service CONAF will manage the two newly created national parks, known as Pumalin and Patagonia, as well as related tourist infrastructure, including lodges, cabins and campsites, through a concession system.
Both parks are in a remote region of southern Chile known for its grandiose mountain scenery, untracked Andean peaks and rare species of wildlife, including mountain lions and Andean condors.
Chile has committed to investing $350 million to the establishment of staffing and maintenance for the newly public land, including hiring 25 park guards, the foundation said in a statement.
"After years of working together with Doug, our dream that Pumalin and Patagonia Parks become national parks ... has come true," Kristine Tompkins, president of the foundation and widow of the late Douglas Tompkins, said in a statement.
Douglas Tompkins, who gave up a business career to focus on philanthropy and conservation, died of hypothermia in 2015 after his kayak flipped over in the ice cold waters of the General Carrera lake in southern Chile.
Tompkin's foundation struck a deal with the Chilean government shortly after his death to turn the lands over to the state.
(Reporting by Dave Sherwood; Editing by Sandra Maler)
This story has not been edited by Firstpost staff and is generated by auto-feed.
World
By Andrea Shalal WASHINGTON (Reuters) -The United States said on Thursday it would boost public climate finance to help poor countries reduce greenhouse gas emissions and adapt to a changing climate, doubling funding by 2024 from high average levels hit during the Obama administration. The White House said it was embracing "ambitious but attainable goals" for international aid to developing countries, given the urgency of the climate crisis and to compensate for a sharp drop in U.S. funding during the Trump administration.
World
(Removes extraneous word 'while' in paragraph 3) (Reuters) -Pregnant women infected with COVID-19 and their newborn children face higher risks of complications than was previously known, a study by British scientists showed on Friday. An infection of the new coronavirus in such newborns is associated with a three-fold risk of severe medical complications, according to a study conducted by scientists at the University of Oxford. (https://bit.ly/3tNwkJ7) Pregnant women are at higher risk of complications such as premature birth, high blood pressure with organ failure risk, need for intensive care and possible death
World
MADRID (Reuters) -Anonymous death threat letters with bullets enclosed in the envelopes have been sent to two of Spain's top security officials and the leader of the hard-left Unidas Podemos party, officials said on Friday, adding police are investigating.