Dr Anthony Fauci, key member of White House's coronavirus task force, gets featured on cupcakes, apparel, candles
As the United States battles the coronavirus outbreak, Dr Anthony Fauci, a key member of the White House coronavirus task force, has found his way into the households of Americans
As the United States battles the coronavirus
outbreak, Dr Anthony Fauci, a key member of the White House coronavirus
task force, has found his way into the households of Americans. Stores and online portals have released merchandise, ranging from baked goods to candles and apparel, featuring the 79-year-old infectious disease expert, who has had the experience of handling many outbreaks over more than three decades and is the director of the National Institute of Allergy and Infectious Diseases.
New York-based Donuts Delite is selling donuts featuring Fauci's face, while Melt-In Your Mouth, a bakery in North Carolina, is selling cupcakes branded after the renowned immunologist. "We came up with the idea because he's (Fauci) been a steady voice throughout this whole process," Michael Chambers, co-owner of Melt-In Your Mouth, told CNN, adding that 1,000 of these cupcakes were sold in three days.



View this post on Instagram
Charlotte's @meltcupcakes, now featuring these. #COVID19 pic.twitter.com/Vp5BkHCy6x

— Ben Thompson (@Bentnews) March 28, 2020
Fan clubs and commercial establishments have also started selling "I Need a Hero" and "In Dr. Fauci We Trust" t-shirts, badges and even prayer candles to celebrate Fauci's work and determination.
Fauci, with his straightforward statements regarding the coronavirus
pandemic getting worse in the US in the coming days, has emerged as a trusted voice. He has been active during the HIV, SARS, MERS and Ebola outbreaks and the 2001 anthrax attacks. His age puts him in the age category that highly prone to contract COVID-19
, but he has continued his work through the outbreak which has claimed over 1,000 lives in the US.
Find latest and upcoming tech gadgets online on Tech2 Gadgets. Get technology news, gadgets reviews & ratings. Popular gadgets including laptop, tablet and mobile specifications, features, prices, comparison.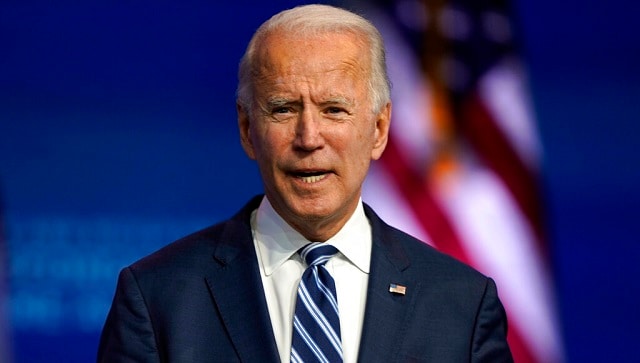 World
Trump on Monday said that the travel ban, which applied to any foreigner present in those countries, would no longer be needed from 26 January
World
Big businesses donate to both political parties and say their support is tied to narrow issues of specific interest to their industries. Now, a flurry of companies are reviewing their giving practices.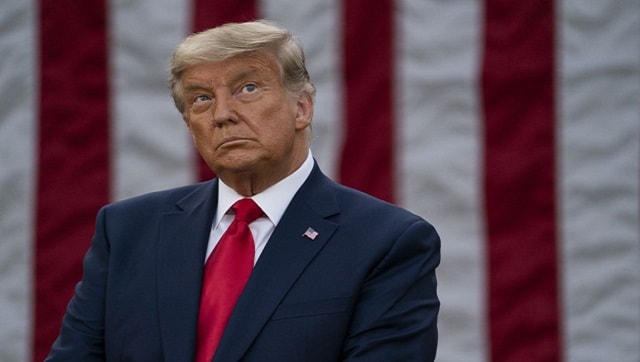 World
If Trump gave himself or his family a pardon, that would likely harden anger among previously supportive Republicans in the Senate, which is expected to soon start an impeachment trial