Dozens protest outside US embassy in Haiti's Port-au-Prince over Donald Trump 'shithole' comment
Several dozen Haitians protested outside the US embassy in Port-au-Prince, recalling their country's heritage after Donald Trump reportedly called Haiti a 'shithole.'
Port-au-Prince (Haiti): Several dozen Haitians protested outside the US embassy in Port-au-Prince on Thursday, recalling their country's heritage after US president Donald Trump reportedly called Haiti a "shithole."
The Caribbean island nation was the first country in the world to abolish slavery, when it declared independence from France in 1804.
"See how we fought to raise up the Black race," said one protester, Clermont Berthony.
"We are not a country of shit. We are a country that made history in the world. We don't deserve that," he said.
The United States occupied Haiti between 1915 and 1934.
"On many occasions in the past we have been victims of imperialist countries, particularly the United States," said Mario Joseph, a lawyer and one of the protest leaders.
Haiti's Senate on Thursday declared their country "is the expression of refusal to be humiliated, since the founding fathers engaged in an epic combat against slavery, colonialism and racism to indicate to the oppressed peoples of the world the way to freedom."
Trump last week was quoted as calling African nations and Haiti "shithole countries" during a meeting with lawmakers over immigration.
The reported comments ignited a firestorm of global condemnation and accusations — including from Haiti's government and on Thursday from the country's Senate — that he is racist.
On Monday Trump said he is "the least racist person."
Arts & Culture
Red Sparrow, published in 2013, was a neo-Cold War tale that introduced readers to CIA man Nathaniel Nash and to the former Russian ballerina Dominika Egorova, recruited by her uncle as a 'sparrow,' trained in the art of 'sexpionage - sexual entrapment, carnal black-mail, moral compromise.'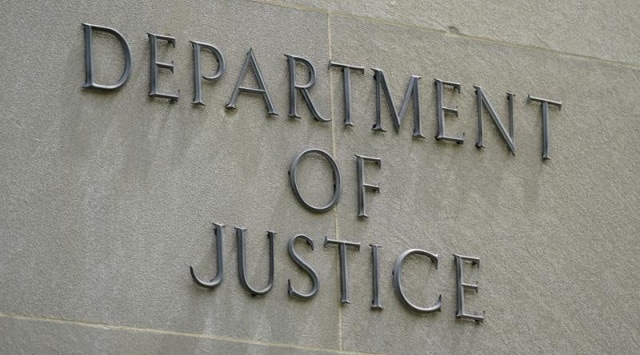 World
The records' seizure was approved by Justice Department leadership last year.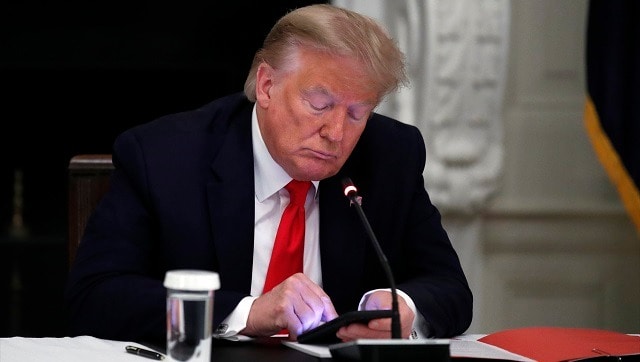 News & Analysis
If the board rules in Trump's favor, Facebook has seven days to reinstate his account; if it upholds Facebook's decision, Trump will remain "indefinitely suspended."