Donald Trump's plan to repeal Obamacare is easier said than done
Even if Donald Trump repeals Obamacare, the actual breaking down of the programme into pieces might take some time, perhaps two to three years.
In an interview with US President Barack Obama, Full Frontal host Samantha Bee very rightly posed a question on his achievements: "What would you like your legacy to be other than not having everything being overturned the day after inauguration?" This question is even more relevant in the wake of a Donald Trump presidency — be it the Paris climate change deal, the Iran nuclear deal, or Obamacare, his merits are all on the line.
According to his official website, DonaldJTrump.com, Trump describes a health care overhaul to "Make America Great Again", writing that "since March of 2010, the American people have had to suffer under the incredible economic burden of the Affordable Care Act —Obamacare". It's no surprise that Obamacare has found no favour with the Trump campaign; in fact, the website goes on to detail that "none of these positive reforms can be accomplished without Obamacare repeal. On day one of the Trump administration, we will ask Congress to immediately deliver a full repeal of Obamacare." it says.
Will Trump repeal Obamacare, or does it sound easier said than done?
Commonly known as Obamacare, the Affordable Care Act focuses on "providing more Americans with access to affordable health insurance, improving the quality of health care and health insurance, regulating the health insurance industry, and reducing health care spending in the US". According to Centres for Medicare and Medicaid Services, about 12.7 million people are buying individual insurance coverage: 9.6 million of them came through the HealthCare.gov platform and 3.1 million through state-based marketplaces. According to a report in The Atlantic, before Obamacare, insurance companies could reportedly charge people more depending on what they were suffering from or deny coverage as well. Insurers were also able to keep company costs down by denying coverages but not after the advent of Obamacare, it adds.
Politico, in a report earlier this week, mentioned that Republicans aim to start Obamacare repeal in January 2017, planning to move aggressively, "getting points on the board against Barack Obama's health care law right away — as early as Inauguration Day itself" which is on 20 January, 2017. This move will no doubt come at a price, as the report notes that it would be doing away with a law that covers 20 million people, especially with no alternate plan.
It's true. The Trump website, for an alternative plan, only mentions that they will follow "free market principles" and will "work together to create sound public policy" to "broaden healthcare access, make health care more affordable and improve the quality of the care available to all Americans".
More bad news follows: the legislation to repeal Obamacare reportedly exists and Congress has passed it earlier, according to Vox. The only thing standing in between is President Trump's signature, it adds.
As with every situation, this too has a silver lining. Vox further mentions that however easy the repeal of Obamacare might be, replacing it would be difficult, giving rise to a situation called "repeal and delay". Meaning, even though Obamacare will be repealed, the actual breaking down of the programme into pieces might take some time, perhaps two to three years.
Even The Hill talks about a similar situation: transitioning into another law, and smoothly. But one of the bigger talking points is that not all Republicans are agreeing with the decision to repeal this law; you have to remember that this has been one of their goals for six years. The report quotes a Mississippi Republican Senator Roger Wicker who's concerned about how it'll hurt people who've obtained insurance for the first time. "We'll see if we can reach some sort of consensus with our Democrat friends on how to make this repeal and replace. Clearly, we don't want to do any harm to people who are in the system now. We want to be mindful of that," The Hill quoted Wicker as saying.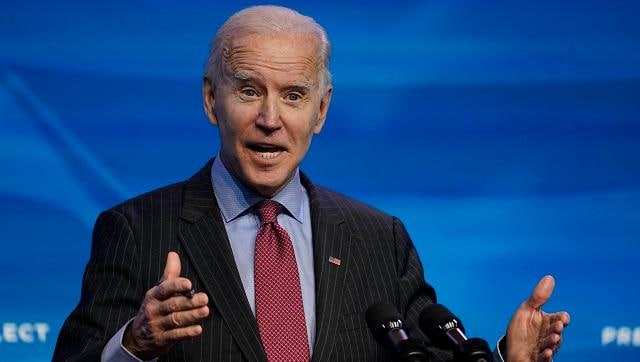 India
Far from dissuading the terror twins, giving them more money will actually be tantamount to rewarding their rank bad behaviour
World
Mark Milley also spoke with a number of other chiefs of defense around the world in the days after the 6 January riot, including military leaders from the UK, Russia and Pakistan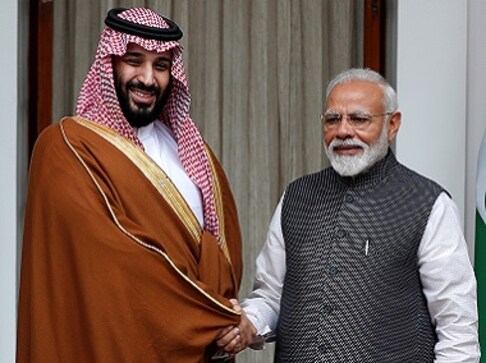 World
India's ties with Saudi Arabia, one of the world's leading oil producers and host to nearly three million Indians, have generally been on an upswing