Donald Trump's Afghanistan strategy: China defends Pakistan again, says US must respect its sovereignty
The US should recognise Pakistan's 'important role' in Afghanistan and respect its sovereignty and legitimate security concerns, China's top diplomat said.
Beijing: The US should recognise Pakistan's "important role" in Afghanistan and respect its sovereignty and legitimate security concerns, China's top diplomat told Secretary of State Rex Tillerson, defending Beijing's all-weather ally for a second time in as many days.
State Councillor Yang Jiechi's remarks came two days after US president Donald Trump sternly warned Pakistan against providing safe heavens to militants.
Trump on Tuesday unveiled his Afghan policy and also sought an enhanced role for India in bringing peace in the war-ravaged country.
Yang during a phone call with Tillerson on Wednesday defended Pakistan's role in Afghanistan.
"We should attach importance to Pakistan's important role in Afghanistan and respect Pakistan's sovereignty and legitimate security concerns," Yang said.
Elaborating on Yang's intervention expressing full backing for Pakistan, Chinese foreign ministry spokesperson Hua Chunying told the media that China "valued Pakistan's role in Afghanistan issue and respect Pakistan's sovereign and reasonable security concerns".
China's foreign ministry had also backed Pakistan soon after Trump's statement.
"(On the) President Trump's remarks on Pakistan, I should say that Pakistan is in the frontline of fighting terrorism, made sacrifices to fighting terrorism, making important contribution to upholding peace and stability," Hua had said on Tuesday.
She had said that the international community should truly affirm the efforts by Pakistan on the matter.
In his policy address on Afghanistan and South Asia, Trump had said the pillar of his new strategy was a change in America's approach to Pakistan, considered a long-time ally of Washington.
Trump's tough speech on Pakistan came as its Foreign Secretary Tehmina Janjua held talks with Chinese top officials including foreign minister Wang Yi during her maiden visit in the last few days.
Highlighting the importance of her talks, Hua told the media on Thursday that "China and Pakistan are all-weather friends and partners. We have always given to each other support to our core issues and interests".
She also lauded Pakistan's support to USD 50 billion China Pakistan Economic Corridor (CPEC) over which India has raised protests as it traversed through Pakistan-occupied Kashmir.
"Against the current backdrop, we appreciate Pakistani efforts in ensuring security as well as anti-terrorism cooperation in the CPEC," she said.
For her part, Janjua said "Pakistan will not change its policy towards China no matter how the domestic situation varies".
Pakistan will remain committed to the CPEC as well as promoting new advancement in our bilateral relations," Hua quoted her as saying.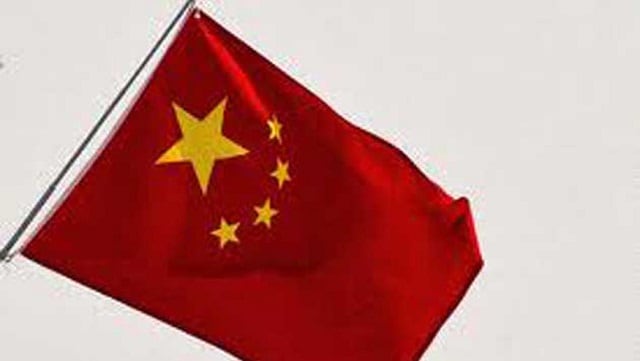 India
If China can creep its way into injecting its dark ideology in the world's most powerful democracy, it is difficult to believe that it has not compromised India's own political, academic and media ecosystems.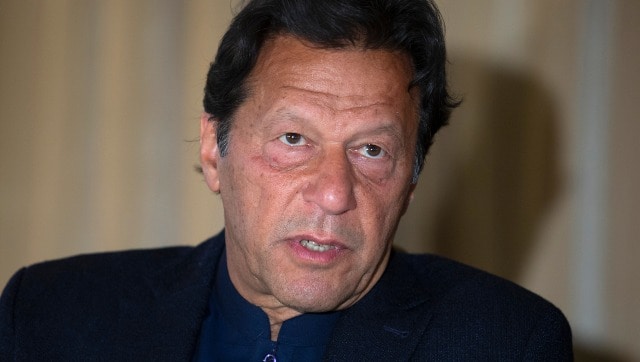 World
Last month, the Pakistani prime minister's comments on sexual violence drew severe backlash after he suggested that avoiding 'temptation in society' is the way to prevent sexual violence against women
World
US president Joe Biden has been facing tremendous pressure from lawmakers in both parties to come up with a plan to help evacuate Afghan military helpers before the US troop withdrawal on 31 August