Nineteen of the G20 countries see Clinton as next US President: Guess who went for Trump
YouGov conducted an online survey across G20 countries to find out if they would prefer Hillary Clinton or Donald Trump coming to power in the US Presidential Election to be held in November
The Group of Twenty, or G20 countries, are a strange lot.
Twenty countries that have little to nothing in common as a group, except for the fact that they are the 20 richest ones in terms of GDP. The dissimilarities notwithstanding, these nations can't seem to agree on very much, whether debt default, how to deal with Russia, global trade, chemical weapons or even something as seemingly obvious as if marital rape should be considered a crime.
So when something like this rolled around, we expected (as it now turns out, rather erroneously) they would, for once, agree.
The UK-based internet market research firm YouGov conducted an online survey across G20 countries to find out if they would prefer Hillary Clinton or Donald Trump coming to power in the US Presidential Election to be held in November. Mexico, unsurprisingly, seemed least inclined towards a Trump-led US, with Hillary leading by 54 points among Mexicans. Remember Trump's plan to build a wall to keep Mexicans out of the US and get Mexico to pay for it?
Indians seemed less inclined towards Hillary, albeit only to a certain extent, with the former secretary of state leading by 29 points.
Nineteen of the G20 countries seemed to go the same way. Russia was the only outlier.
Is this a classic case of trolling?
Or what passes for humour in Russia?
Or could it be that Russians actually believe Trump should be president?
These are questions we can't answer, but perhaps you can below.
World
An ex-KGB member, Yevgeny Zinichev jumped into the water after the fallen person and crashed against a protruding rock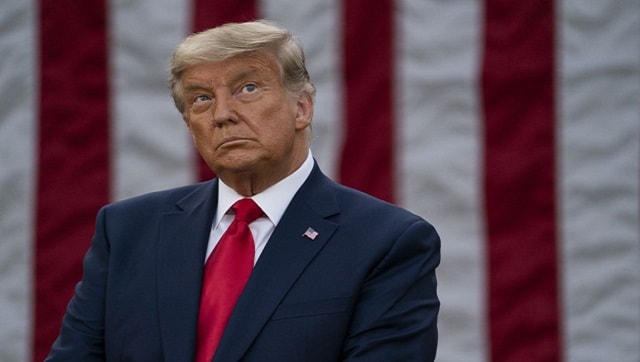 World
Former president Donald Trump has said the official ought to be tried for treason if the report was true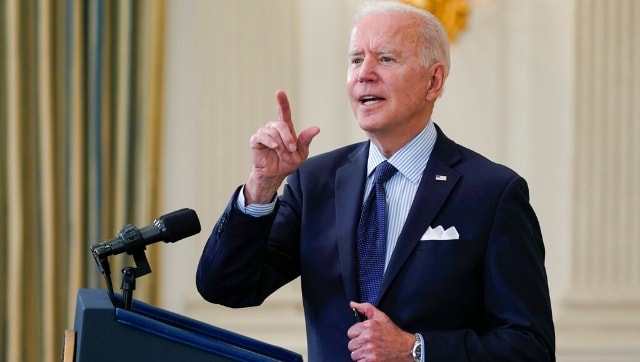 World
The remark comes in the wake of the announcement of the formation of a new interim government in Kabul by the Taliban