Donald Trump to allow release of John F Kennedy's classified assassination files on 26 October
Donald Trump said on Saturday that he will allow long blocked secret files on the 1963 assassination of John F Kennedy to be opened to the public for the first time
Washington: US president Donald Trump said on Saturday that he will allow long blocked secret files on the 1963 assassination of John F Kennedy to be opened to the public for the first time.
The 22 November, 1963 assassination, an epochal event in modern US history has spawned multiple theories challenging the official version that Kennedy has killed a lone gunman, Lee Harvey Oswald.
So the release of all the secret documents has been eagerly anticipated by historians and conspiracy theorists alike.
Trump's announcement followed reports that not all the files would be released, possibly to protect still relevant intelligence sources and methods.
But Trump appears to have decided otherwise.
"Subject to the receipt of further information, I will be allowing, as president, the long-blocked and classified JFK FILES to be opened," he said in the tweet.
The files are due to be opened in their entirety on Thursday nearly 54 years after Kennedy's assassination in Dallas, unless the US president decides otherwise.
Millions of classified Kennedy files have been released under a 1992 law passed in response to a surge in public demand for disclosure in the wake of Oliver Stone's conspiracy heavy movie on the assassination.
But the law placed a 25-year hold on a small percentage of the files that expires 26 October.
Some reports put the number withheld at 3,100 and say tens of thousands that had been released with portions blacked out are set to be fully declassified.
World
Merkel is to relinquish power after German elections on 26 September, bringing an end to her 16 years in office that has seen her work with four different French leaders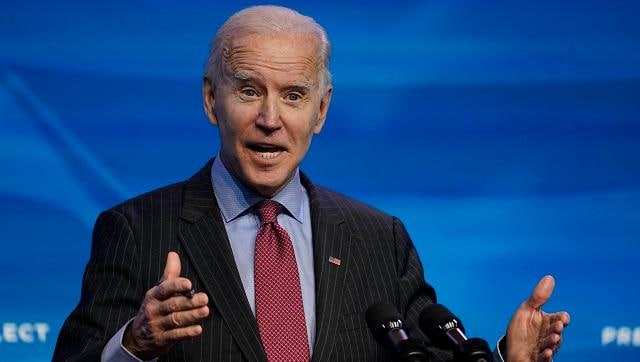 World
Ida struck the US Gulf Coast as a Category 4 hurricane, bringing major flooding and knocking out power to large parts of the heavily populated region.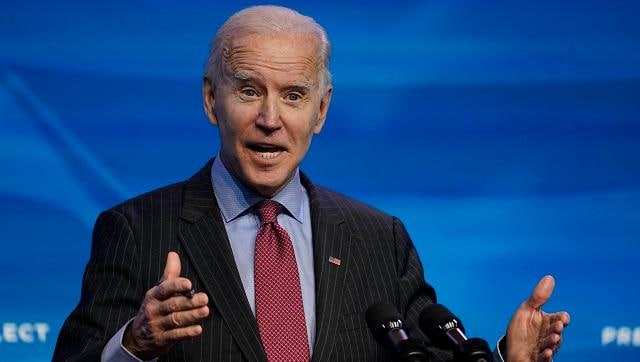 India
Far from dissuading the terror twins, giving them more money will actually be tantamount to rewarding their rank bad behaviour