Donald Trump slams US Congress' COVID-19 relief package, says too much money being sent to foreign countries
'I am asking Congress to get rid of the wasteful and unnecessary items from this legislation and to send me a suitable bill' Trump said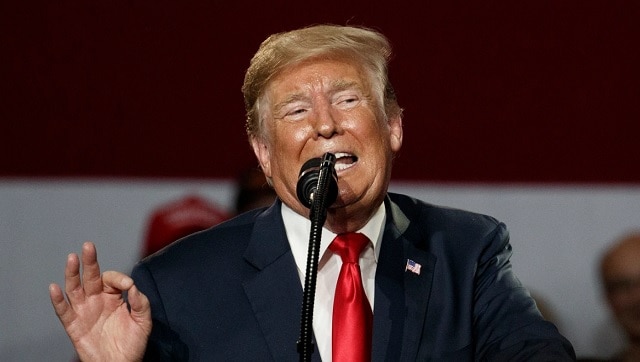 Washington: President Donald Trump is blasting the bipartisan USD 900 billion pandemic relief package that Congress just passed and is suggesting that he may not sign it.
Trump complained in a video that he tweeted out Tuesday night that the bill delivered too much money to foreign countries, but not enough to Americans.
The bill provides for a USD 600 payment to most Americans, but Trump said he is asking Congress to amend the bill and "increase the ridiculously low USD 600 to USD 2,000, or USD 4,000 for a couple. I am also asking Congress to get rid of the wasteful and unnecessary items from this legislation and to send me a suitable bill."
Find latest and upcoming tech gadgets online on Tech2 Gadgets. Get technology news, gadgets reviews & ratings. Popular gadgets including laptop, tablet and mobile specifications, features, prices, comparison.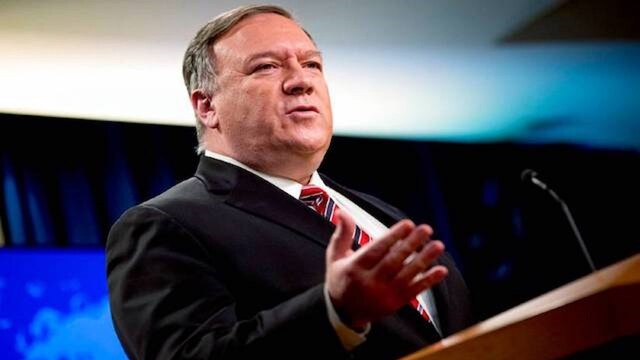 World
This decision, coming in the final weeks of the Donald Trump administration, is certain to anger China. Beijing has been stepping up its threats to bring the self-governing island under its control by military force
World
Chansley describes himself as a "digital soldier" of the far-right QAnon conspiracy theory that claims Trump is waging a secret war against a global liberal cult of Satan-worshipping pedophiles.
World
The vice-president, who is set to preside over the US Senate and confirm President-elect Joe Biden's victory, delivered the message to Trump during his weekly lunch with the president