Donald Trump rules out talks with Taliban following wave of attacks in Afghanistan that has left hundreds dead
US president Donald Trump has ruled out quick talks with the Taliban, following a wave of bloody large-scale attacks in the Afghan capital Kabul
Washington: US president Donald Trump has ruled out quick talks with the Taliban, following a wave of bloody large-scale attacks in the Afghan capital Kabul. "I don't think we are prepared to talk right now," Trump said, throwing into question Washington's strategy of pushing the group toward the negotiating table.
"We don't want to talk with the Taliban," Trump said. "They are killing people left and right, innocent people. There may be a time, but it's going to be a long time."
Kabul suffered its third major assault in recent days on Monday, as Taliban and Islamic State escalate their offensives. The militants have stepped up their attacks on beleaguered Afghan troops and police in recent months, sapping morale already hit by desertions and corruption.
A suicide attack on an Afghan army battalion on Monday killed at least 11 soldiers and wounded 16, a defence ministry spokesman said.
Last Saturday, a Taliban suicide attacker driving an explosives-packed ambulance blew it up in a crowded area of the capital, killing at least 103 people — mainly civilians — and wounding 235 in one of the worst bombings in the city in recent years.
On 20 January, Taliban fighters stormed Kabul's landmark Intercontinental Hotel and killed at least 25 people, the majority of them foreigners, in an assault lasting more than 12 hours.
In August, Trump concluded a review of US' strategy to win the brutal war in Afghanistan, now entering its 17th year. The strategy called for an increase in the tempo and intensity of strikes against the Taliban, as well as pressure from Pakistan to deny the group safe haven. The aim is to persuade some Taliban factions to enter talks with the government in Kabul.
This month's spate of bombings and Trump's comments indicate that end game may be further away than the White House would like
Arts & Culture
Red Sparrow, published in 2013, was a neo-Cold War tale that introduced readers to CIA man Nathaniel Nash and to the former Russian ballerina Dominika Egorova, recruited by her uncle as a 'sparrow,' trained in the art of 'sexpionage - sexual entrapment, carnal black-mail, moral compromise.'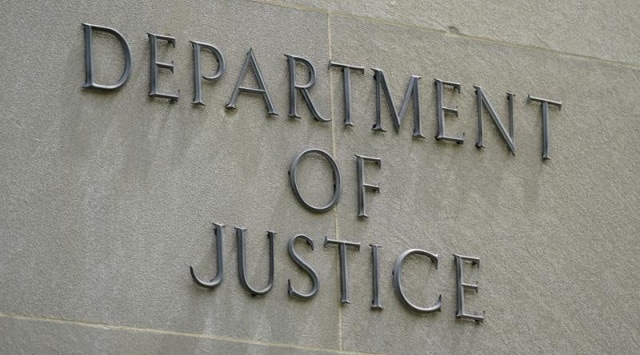 World
The records' seizure was approved by Justice Department leadership last year.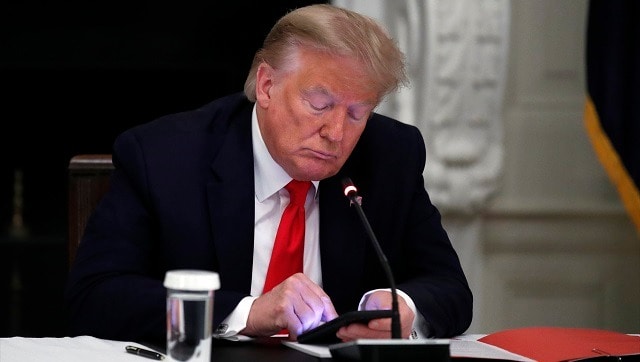 News & Analysis
If the board rules in Trump's favor, Facebook has seven days to reinstate his account; if it upholds Facebook's decision, Trump will remain "indefinitely suspended."