Donald Trump administration reiterates criticism of Hafiz Saeed, calls JuD chief a designated a terrorist leader
Hafiz Saeed, Mumbai attack mastermind and chief of the banned Jamaat-ud-Dawah (JuD), was designated a terrorist leader by both the United Nations and the United States, the Donald Trump administration said
Washington: Hafiz Saeed, Mumbai attack mastermind and chief of the banned Jamaat-ud-Dawah (JuD), was designated a terrorist leader by both the United Nations and the United States, the Donald Trump administration said on Wednesday, just hours after a Pakistani court ordered his release from detention.
The banned JuD head, who carries a bounty of $10 million announced by the US for his role in terror activities, has been under detention since January this year. "The US is aware of media reports that Pakistan (court) ordered release of Lashkar-e-Taiba leader Hafiz Saeed from house arrest," a state department spokesperson told PTI when asked about the decision of the Judicial Review Board of Punjab province which refused to extend Saeed's detention.
As such, Saeed is all set to be released from house arrest after the expiry of the detention order on Friday. Responding to a question, the state department was quick to express its displeasure over the potential release of Saeed from house arrest.
In May 2008, the US department of treasury designated Saeed as a 'Specially Designated Global Terrorist' under Executive Order 13224, the spokesperson said. "Saeed was also individually designated by the UN under UNSCR 1267 (UN Security Council Resolution) in December 2008 following the November 2008 Mumbai attack," the official said.
LeT and several of its front organisations, leaders and operatives remain under the state department and treasury department sanctions, the state department official noted. "The US reiterates its stance that LeT is a designated Foreign Terrorist Organisation responsible for the death of hundreds of innocent civilians in terrorist attacks, including a number of US citizens," the spokesperson told PTI.
The JuD is believed to be the front organisation for the banned Lashkar-e-Taiba (LeT) which is responsible for carrying out the Mumbai attack.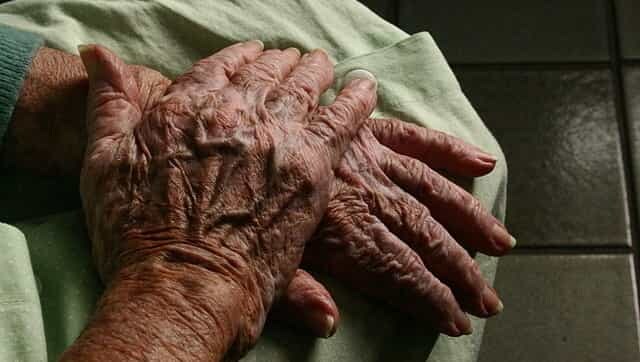 India
The proposed amendment bill aims to bring in key changes in the existing Act to improve India's geriatric care and coverage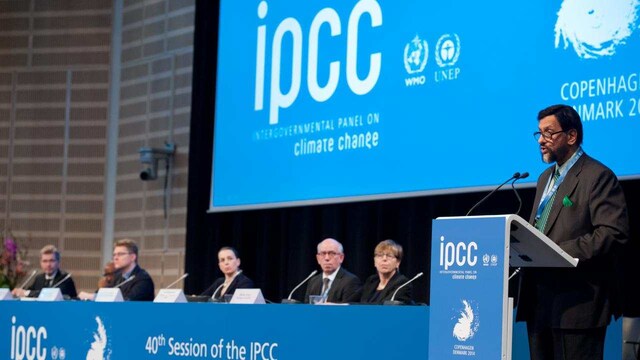 World
The body meets next week to vet and validate a summary of part one of its first major assessment in seven years.
World
The organisation said overall 3.4 million new COVID-19 cases were reported in the week to 18 July, which is a 12 percent increase from the week before