Donald Trump offers olive branch to Vladimir Putin, hopes US and Russia 'can get along'
US President Donald Trump has offered an olive branch to Vladimir Putin, even as Washington and Moscow clashed over Russia's alleged US election interference and Syria's brutal conflict
Washington: US President Donald Trump has offered an olive branch to Vladimir Putin, even as Washington and Moscow clashed over Russia's alleged US election interference and Syria's brutal conflict.
"It would be wonderful... if NATO and our country could get along with Russia," Trump said amid a deepening war of words with the Kremlin. "Right now, we're not getting along with Russia at all. We may be at an all-time low in terms of relationship with Russia."
Trump's comments come as his administration had slammed Russia's support for Syrian leader President Bashar al-Assad and questioned the Kremlin's interference in elections in Montenegro.
Russia had vetoed a US-backed resolution at the UN demanding the Syrian government cooperate with an investigation of a suspected chemical attack. Trump said it was "certainly possible" that Putin knew about the attack, blamed on Assad, indicating Russian officials were present at the source airbase, which Trump later bombed.
"I would like to think that they didn't know, but certainly they could have. They were there. So we'll find out," he said.
Before Trump faced the media, Secretary of State Rex Tillerson held talks at the Kremlin that failed to bridge a deep gap of trust between the rival nuclear powers. After the talks, Tillerson warned "there is a low level of trust between our two countries. The world's two foremost nuclear powers cannot have this kind of relationship."
The White House wants to see Russia drop its support for Assad, whom Trump labelled a "butcher". The White House pointedly said on Wednesday that it had seen credible reports that Moscow backed an election-day attack in Montenegro last year.
A senior administration official pointed the finger of blame at Russia for an alleged coup attempt during October's election. "We are very concerned about Russian interference in the October elections in Montenegro," the official said. "Including credible reports of Russian support for an attempted election-day attack on the government."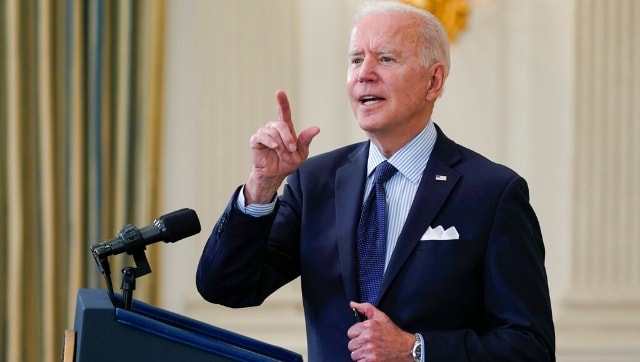 World
Former president Donald Trump had issued a list of 31 Chinese companies that were deemed to be supplying or supporting China's military and security apparatus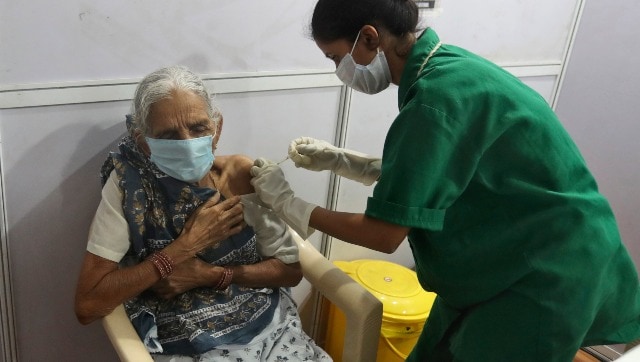 India
The court made the observation while hearing a PIL seeking a direction to the Centre and state governments to start door-to-door vaccination for those who cannot step out of their homes and travel to vaccination centres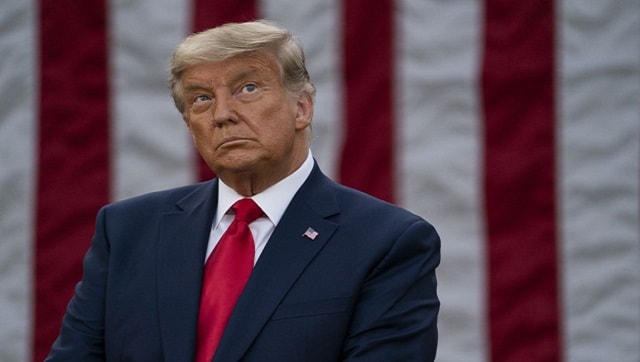 World
Addressing a sold-out crowd of about 1,250 for his first major speech since February, Trump, 74, appeared to lack much of the raw energy and enthusiasm that he often brought to his raucous, larger campaign rallies