Donald Trump expels 60 Russian diplomats over poisoning of ex-spy in UK, orders closure of Russia's Seattle consulate
The Donald Trump administration expelled 60 Russian diplomats on Monday and ordered Russia's consulate in Seattle to close.
Washington: The Donald Trump administration expelled 60 Russian diplomats on Monday and ordered Russia's consulate in Seattle to close, as the United States and European nations sought to jointly punish Moscow for its alleged role in poisoning an ex-spy in Britain.
Senior Trump administration officials said all 60 Russians were spies working in the US under diplomatic cover, including a dozen at Russia's mission to the United Nations. The officials said the administration was taking the action to send a message to Russia's leaders about the "unacceptably high" number of Russian intelligence operatives in the US.
The expelled Russians will have seven days to leave the US, said the officials. They weren't authorised to be identified by name and requested anonymity. They added that the Seattle consulate is a counter-intelligence concern because of its proximity to a US Navy base.
The move was one of the most significant actions President Donald Trump's administration has taken to date to push back on Moscow and Russian president Vladimir Putin. Less than a week ago, Trump congratulated Putin by phone for his re-election but didn't raise the spy case, renewing questions about whether the US president is too soft on the Kremlin.
The US actions came as more than a dozen nations, including those in Russia's neighborhood, were expected to announce similar steps to reduce Russia's diplomatic presence in their countries or other actions to punish Moscow. Poland summoned Russia's ambassador for talks, and its foreign ministry was among several in Europe planning news conferences later Monday.
Last week, EU chief Donald Tusk predicted that member states would introduce measures against Moscow over its suspected role in the spy poisoning case.
Britain has already expelled 23 Russian diplomats, accusing them of being undeclared intelligence agents, which led Russia to expel the same number of British diplomats. The European Union has already recalled its ambassador to Russia.
Britain has accused Moscow of perpetrating the attack. The US, France and Germany have agreed it's highly likely that's the case.
Find latest and upcoming tech gadgets online on Tech2 Gadgets. Get technology news, gadgets reviews & ratings. Popular gadgets including laptop, tablet and mobile specifications, features, prices, comparison.
Arts & Culture
The 768-page book is the most anticipated presidential memoir in memory, as much or more because of the quality of the writing than for any possible revelations.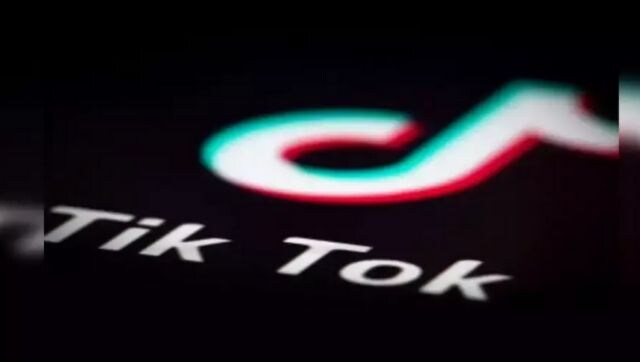 World
The US government is currently evaluating a proposal from ByteDance and Oracle designed to resolve the Trump administration's national security concerns about TikTok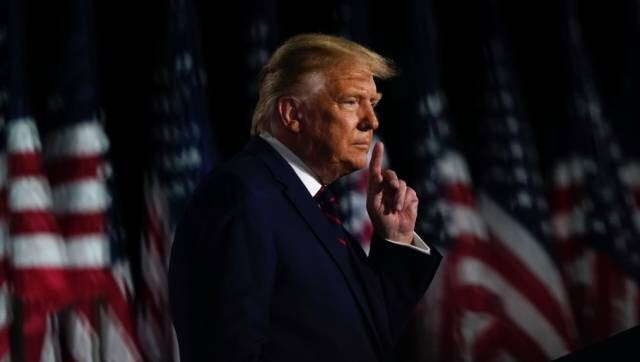 World
The US president made the prediction as the COVID-19 vaccine is still being tested in human subjects, and some health experts believed a highly effective vaccine is several months way