Donald Trump attacks news media, calls them 'stain on America' after major outlets run corrections on stories
President Donald Trump is again railing against the news media, calling them a 'stain on America.'
Washington: President Donald Trump is again railing against the news media, calling them a "stain on America."
In a tweet Sunday, Trump blasts the lack of attention over what he describes as "false and defamatory stories" by the "Fake News Media."
"They are out of control - correct reporting means nothing to them. Major lies written, then forced to be withdrawn after they are exposed...a stain on America!" Trump writes.
Over the past two weeks, ABC News and CNN have had to issue corrections and clarifications on stories that initially had been damaging to the president but didn't live up to scrutiny. And on Saturday, Trump demanded and received an apology from a Washington Post reporter over a photo of Trump's Florida rally on Friday that made it look sparsely attended.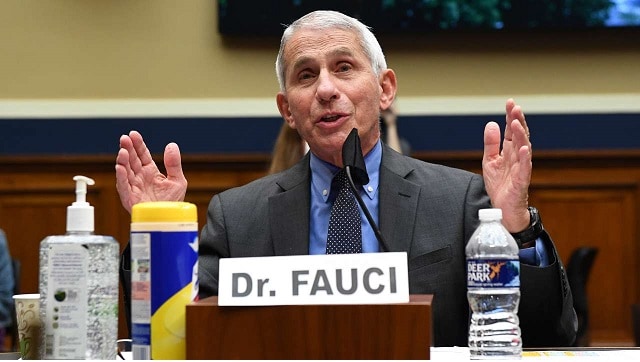 World
At the outset of the COVID-19 pandemic in February 2020, a seemingly frazzled Fauci wrote in an email: "This is White House in full overdrive and I am in the middle of it"
World
The references to China, direct and indirect, at the G7 Summit are helpful from India's point of view in taking cognisance of the mounting Chinese threat with which the country is now confronted more openly and durably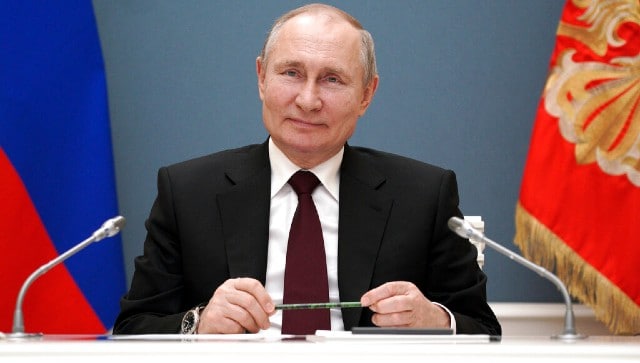 World
The treaty, which aimed to repair ties and smoothen bilateral relations between countries during and after the Cold War, was proposed in 1955 by then-US president Dwight Eisenhower